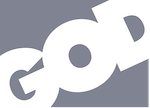 On the Global God TV network, every Monday 6pm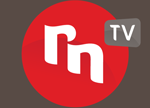 Subscribe to our Channel: Youtube.com/ReviveNations
Access full sermons on our App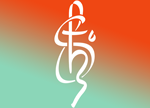 Now available on iOS and Android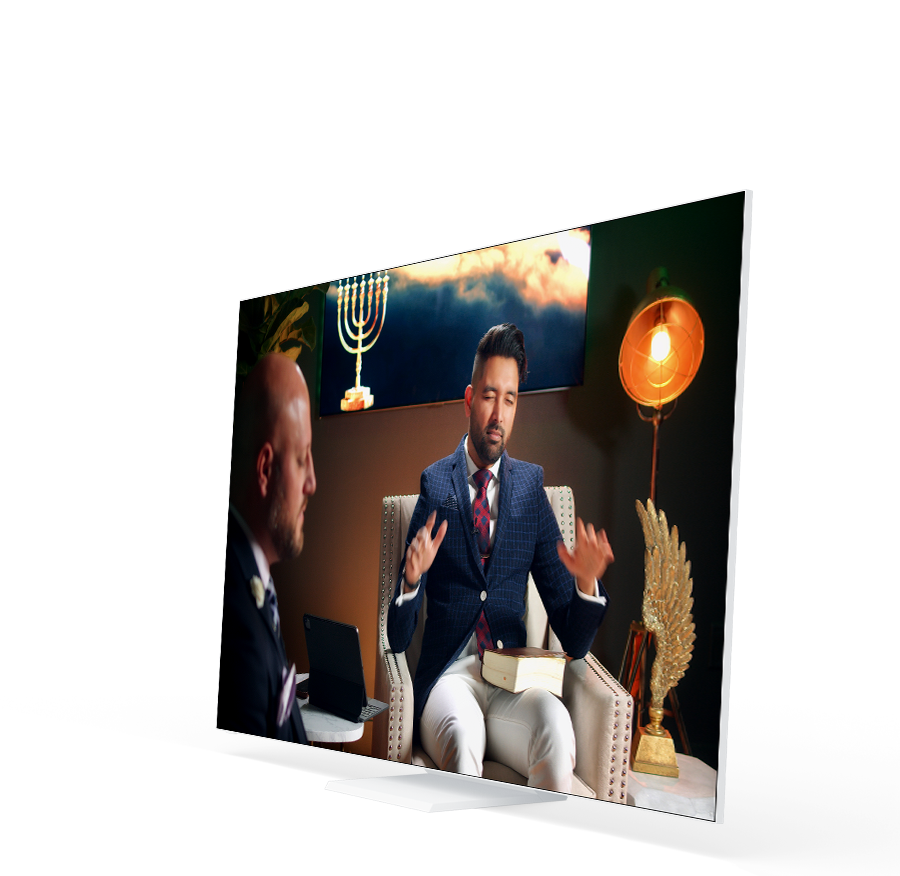 Prophetic, passionate & powerful
Receive weekly updates, and join us LIVE
Enjoy weekly Word of God coming to you in the power of the Spirit
Bible Studies that equip you during these end times
Exciting and deep content for your kids.Take them on your Jesus journey
Hour of power - prayer times. Soar together.
RN Live church
Join us LIVE every Wednesday & Sunday on Zoom. Multi linguistic translations available.
Tiny Mathew
Special word from Prophetess Tiny Mathew. Receive clarity of mind, peace & determination.
Heart2heart
Every Wednesday join us for a prophetic and informative Bible study from the book of Revelation.
Revive Kids
Weekly episodes with similar Bible themes as adults, empower your kids to love Jesus. #RootedKids
Dont miss a single update. Subscribe now
to receive this resource in your email inbox.