Revive Nations exists to glorify God, advance His Kingdom, and to fan into flame the fire of Revival.
Our passion is to encourage the body of Christ to return to its first love, empower a generation of leaders, and most importantly see souls saved.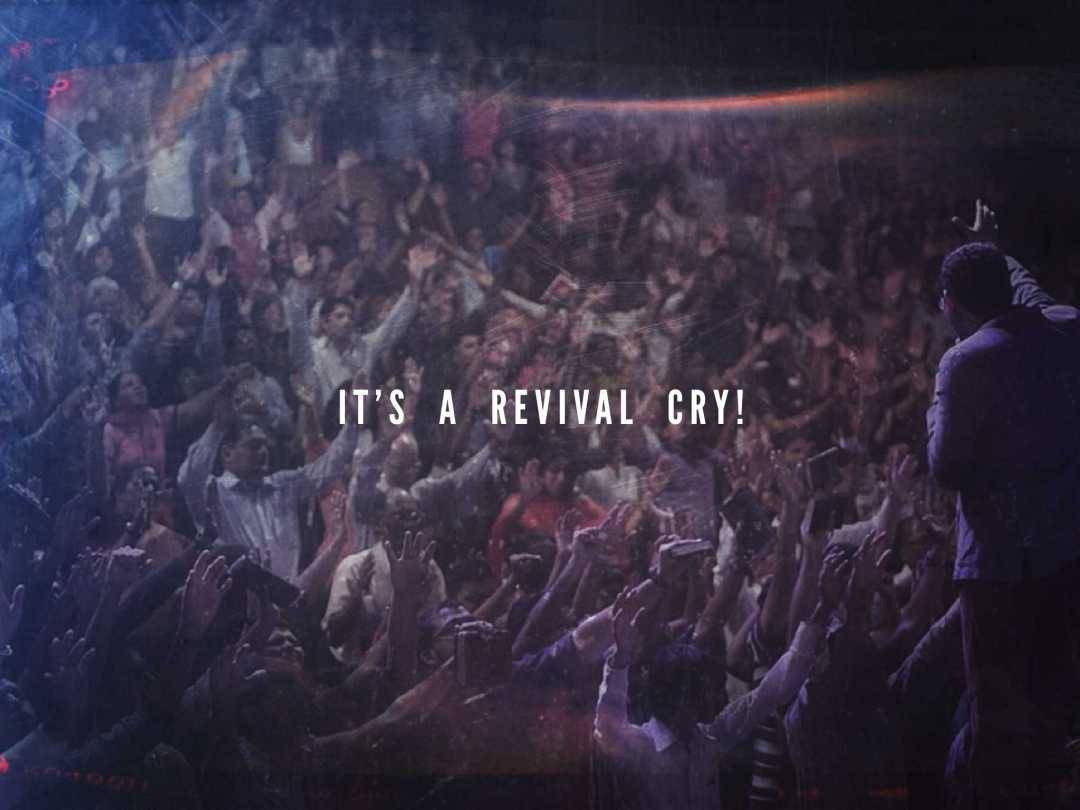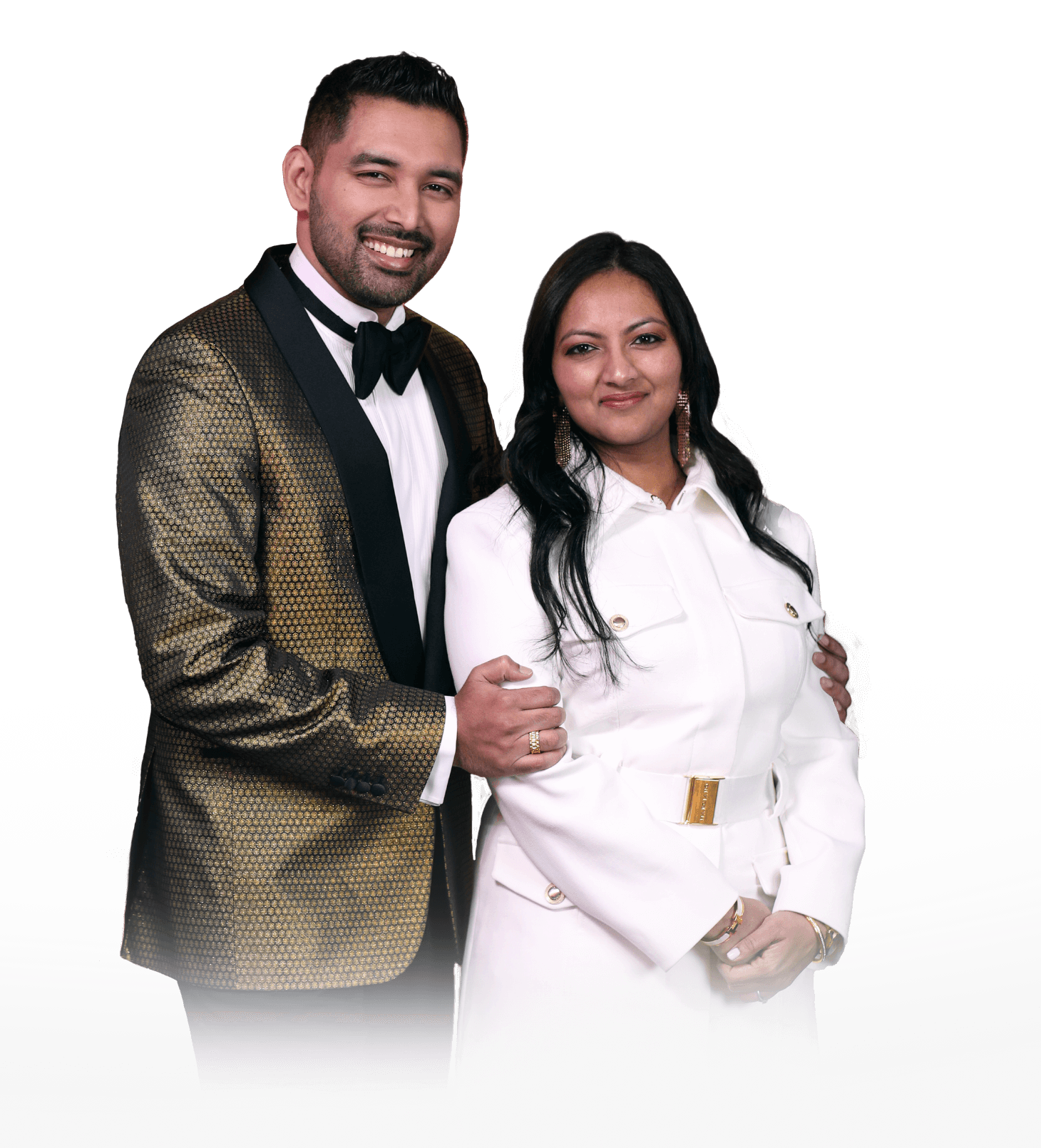 Revive Nations is led by Prophets Shyju and Tiny Mathew. Based in Canada and India, for the last 29 years the ministry has reached multitudes in over 100 cities in about 24 nations with the love of Jesus and the power of the Gospel.
Thousands have been healed, saved, and blessed across Asia, the Middle East, Africa, Europe and North America. God has been faithful to confirm His Word with His outstretched arm. All glory be to God.
The call of Revive Nations is very clear, "To see revival of the Nations." And revival always starts in the heart of one surrendered Jesus lover.
We cannot do what we are called to do without a committed group of people standing with the vision God has placed in us. For this we are grateful that you are part of this journey!
Through your partnership, we are able to touch others together through Christ
And in that mega plan of God, it's an honour to work together as a body of Christ. Together, we can reach and do more for His glory.
Join our Mission is to see Nations fall in love with Jesus all over again.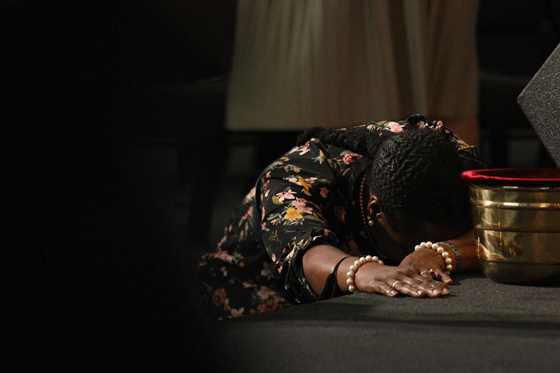 Join us every week through Zoom
Experience revival grace in every area of your life
Dont miss a single update. Subscribe now
to receive this resource in your email inbox.