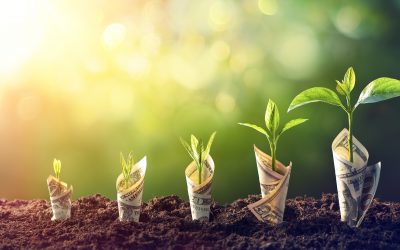 When the Lord is speaking, are we leaning in, at the edge of our seat, to drink in His every Word, or are we slumped on a couch reaching for the next fizzy drink, waiting to be entertained? To incline means to come closer, to be alert, to get ready and to be excited to hear! Physically our posture must change! Whether we drive to our church, run to the altar or fall to our knees, physically, our posture must change before the Presence of the Lord. As we incline, we lean into our God. From that place of intimacy, His answers become our answers.  Like a tender potter, His perspective will shape our understanding. His principles will start to define our lifestyle.  Transformation begins by leaning in!
read more
Stay Up to Date With The Latest News & Updates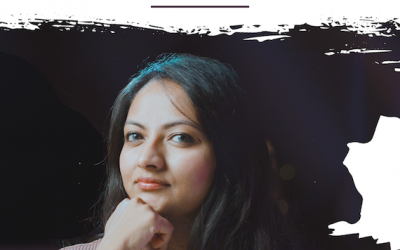 Last week, our readers were given a special treat as Pastor Tiny Mathew shared 10 powerful ways to appreciate pastor's wives. This week, pastor's wives across the globe are certain to be edified by this powerful Word of exhortation by Pastor Tiny Mathew, a second part of our post on appreciation for the women of God in our lives.
read more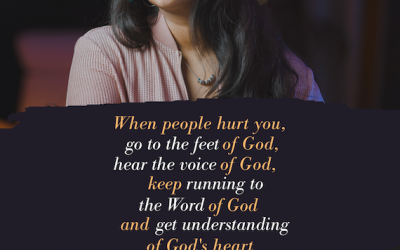 Enjoy a powerful word of exhortation to pastor's wives from Pastor Tiny Mathew, beloved wife of Pastor Shyju Mathew, as she shares how to connect and receive from your pastor's wife.
read more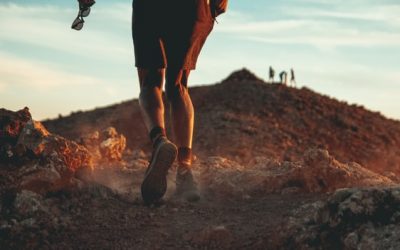 Leadership is often coveted because leadership is influence, and influence is able to serve a greater number of people. Yet..as you gain influence, as you go up, the climb gets steep. The steeper the climb, the greater the energy required and more the exhaustion. The...
read more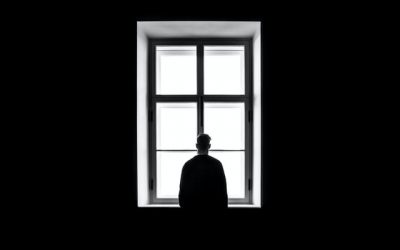 Satan uses disappointments to create discouragement, suck the energy out of motivation, divide our focus and simply ruin our joy. I guess I do not then need to give you further reasons for why we must learn to overcome disappointments fast! Getting over disappointment...
read more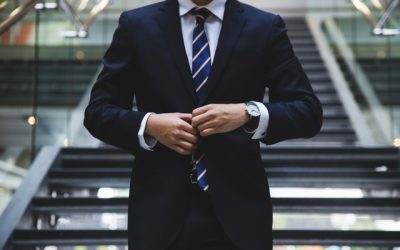 Indeed, titles are necessary to define boundaries within the church, in personal relationships and in the world around us. They make life manageable and comprehensible. Yet there is a danger within them. As soon as someone gains a title much more is expected of them,...
read more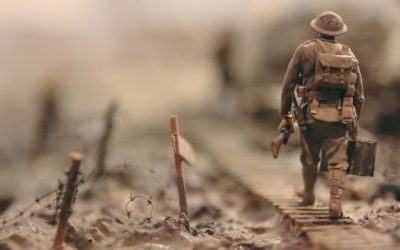 If you're a soldier, you have an order: to stay focused and complete the mission. The enemy has an objective too: to distract, derail and destroy the soldier. 2 Tim2:4 says, "Soldiers don't get tied up in the affairs of civilian life, for then they cannot please the...
read more

Latest Videos
Join us every week, let us grow together in the Lord..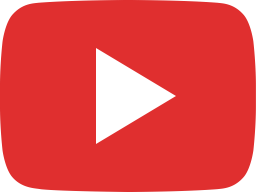 H2H Service | Worthy of the Calling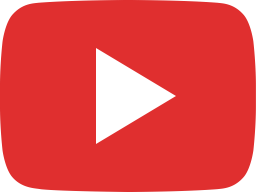 Developing your Horizontal and Vertical Identity | Shyju Mathew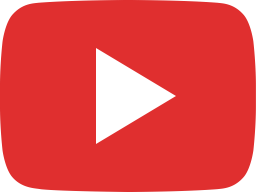 Season of Favour!! | Shyju Mathew #Short #YoutubeShorts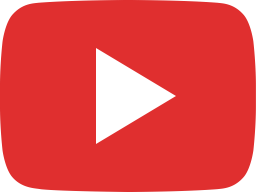 H2H | The Fullness of God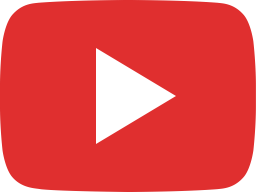 Keys to Become Unmovable | Shyju Mathew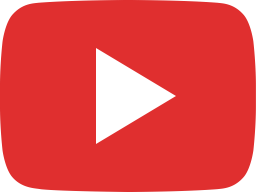 Divine Mindset | Shyju Mathew #Shorts #YoutubeShorts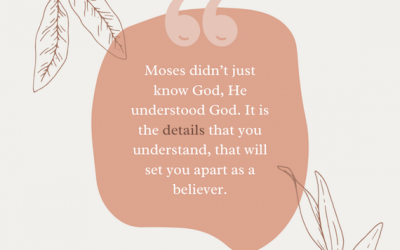 [Spanish| French | Creole]Hello GTH Readers! What did Daniel, Evan Roberts and...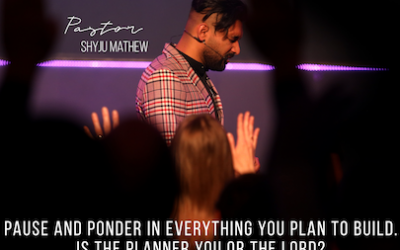 [Spanish  | French | Creole]We welcome our RN Family and Readers to this...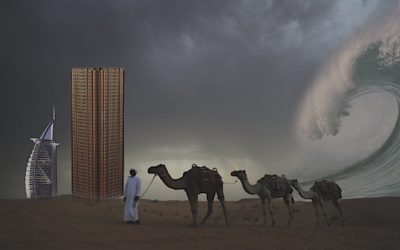 Following the Lord's repeated instructions, I journeyed to Los Angeles to pray...