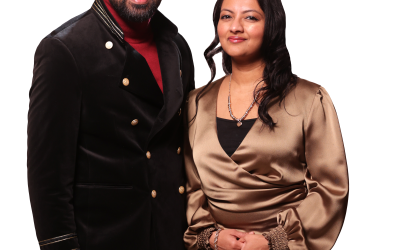 Did you know it is celebration time for Revive Nations Ministry?
Revive Nations is celebrating our 30th year of Ministry. We are incredibly thankful for this amazing ministry, led by Prophets Shyju and Tiny Mathew, who are defined as Jesus Lovers, above all.
Enjoy this Special Revive Nations with Shyju Mathew 100th Episode Celebration, our television program on GODTV, which airs Monday evenings, reaching over 300 million viewers with a NOW Word from the Lord.
read more
Stay Up to Date With The Latest News & Updates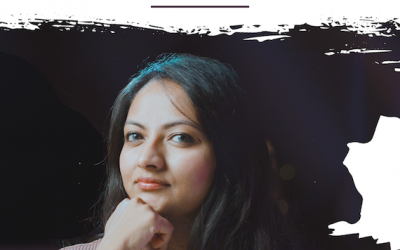 Last week, our readers were given a special treat as Pastor Tiny Mathew shared 10 powerful ways to appreciate pastor's wives. This week, pastor's wives across the globe are certain to be edified by this powerful Word of exhortation by Pastor Tiny Mathew, a second part of our post on appreciation for the women of God in our lives.
read more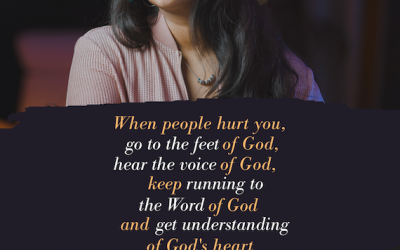 Enjoy a powerful word of exhortation to pastor's wives from Pastor Tiny Mathew, beloved wife of Pastor Shyju Mathew, as she shares how to connect and receive from your pastor's wife.
read more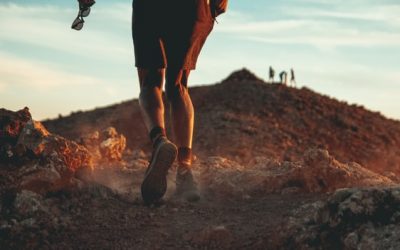 Leadership is often coveted because leadership is influence, and influence is able to serve a greater number of people. Yet..as you gain influence, as you go up, the climb gets steep. The steeper the climb, the greater the energy required and more the exhaustion. The...
read more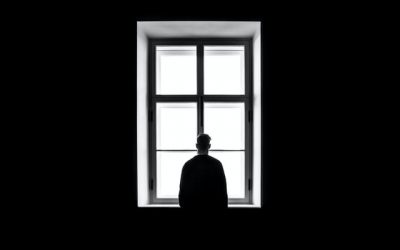 Satan uses disappointments to create discouragement, suck the energy out of motivation, divide our focus and simply ruin our joy. I guess I do not then need to give you further reasons for why we must learn to overcome disappointments fast! Getting over disappointment...
read more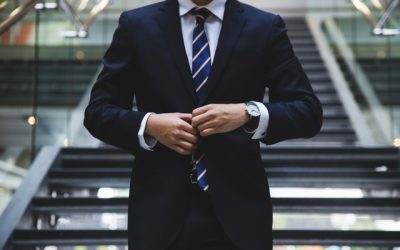 Indeed, titles are necessary to define boundaries within the church, in personal relationships and in the world around us. They make life manageable and comprehensible. Yet there is a danger within them. As soon as someone gains a title much more is expected of them,...
read more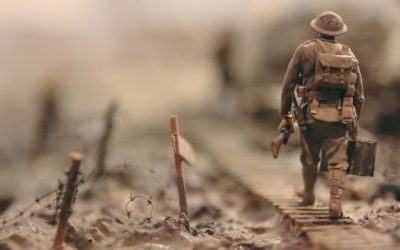 If you're a soldier, you have an order: to stay focused and complete the mission. The enemy has an objective too: to distract, derail and destroy the soldier. 2 Tim2:4 says, "Soldiers don't get tied up in the affairs of civilian life, for then they cannot please the...
read more

Latest Videos
Join us every week, let us grow together in the Lord..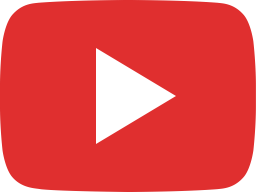 Do This to Become a Principality! | Shyju Mathew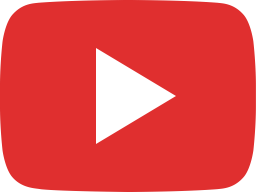 Escaping the Great Deception | Shyju Mathew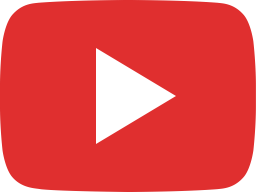 Awakening the God part of you - Prayer with Shyju Mathew - DONT MISS!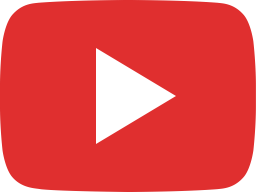 Music Special Episode 103rd RN with Shyju MATHEW!!!🎉🏆 Share!!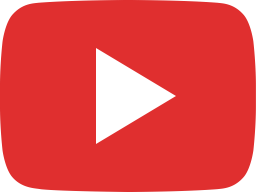 End Time Special Pt. 2 102nd RN with Shyju MATHEW Episode!! 🎉 🏆 Share!!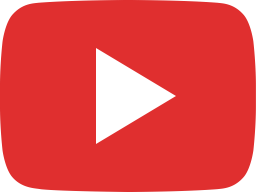 Power of the Age to Come | Live Church with Shyju Mathew 03-09-2023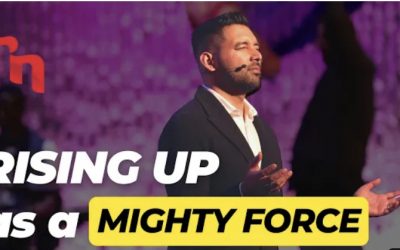 Question: How can we keep our momentum of faith when worldly pressures push us...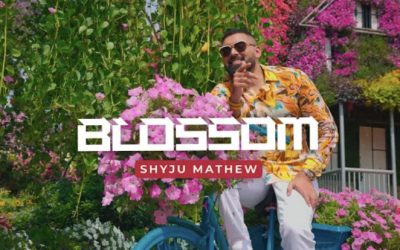 Dear Reader, Do you know what season this is? It's time to blossom in the...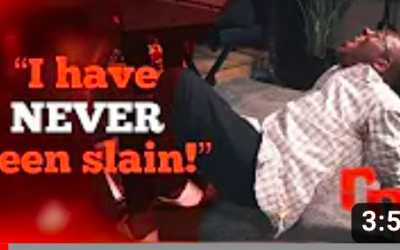 This Tuesday, revival JOY hit this precious believer and his life was forever...