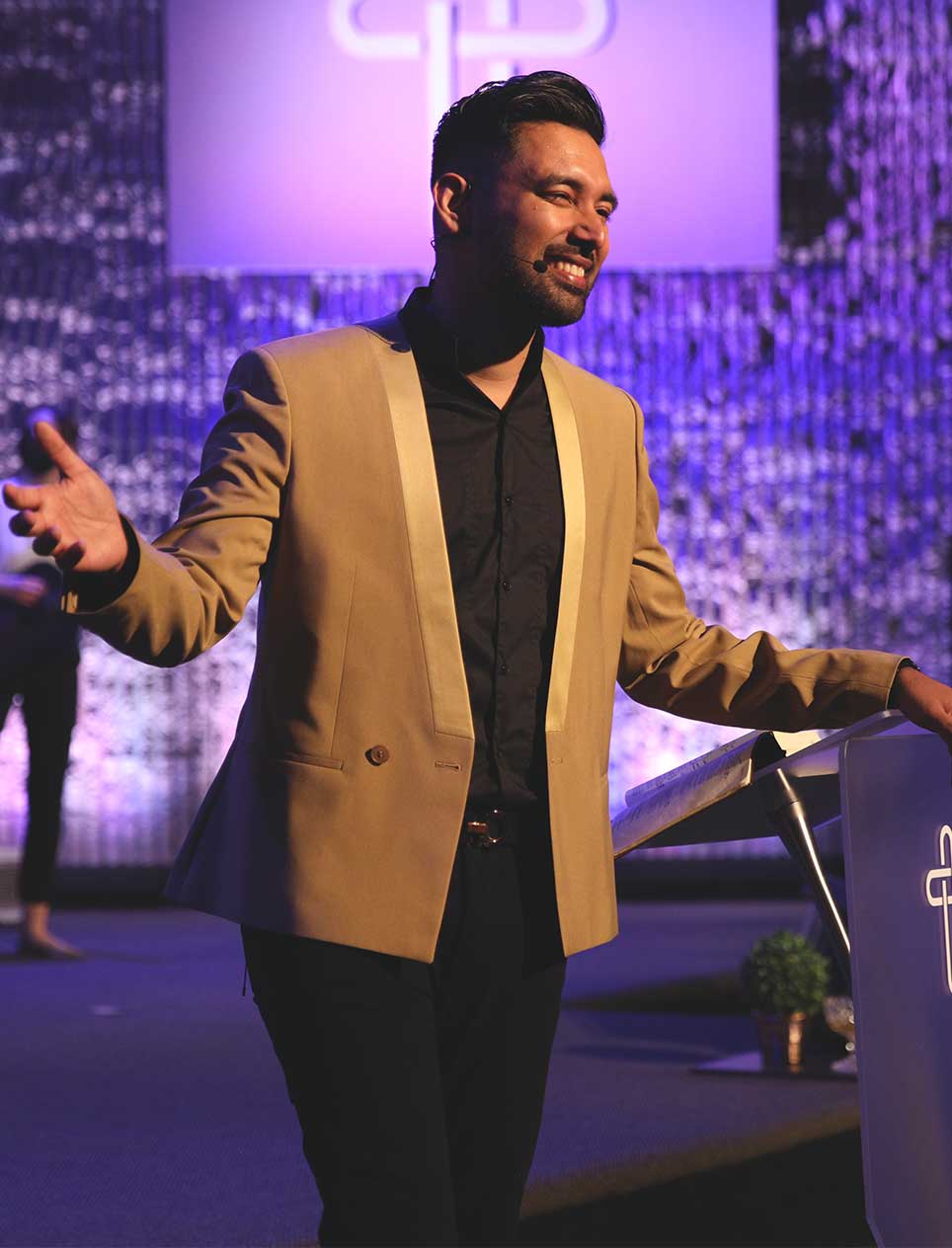 The Lord has trusted us with the privilege of raising many new leaders across the globe. It is an honour to guide leaders both young and old that believe in being led by the grace of God on this ministry.
Discipleship is an instruction of Jesus to the disciples of Jesus. Disciples beget disciples. The bold call of Apostle Paul to imitate him as He imitate Christ, came from understanding the role of a father, mentor, and friend in this journey of Christ. 
The fastest way to your closest airport to take off, is not to dig and build a new road. It is locate the road that was built with great pain, and sacrifices and then to ride the wings, and to stand upon the shoulders of giants.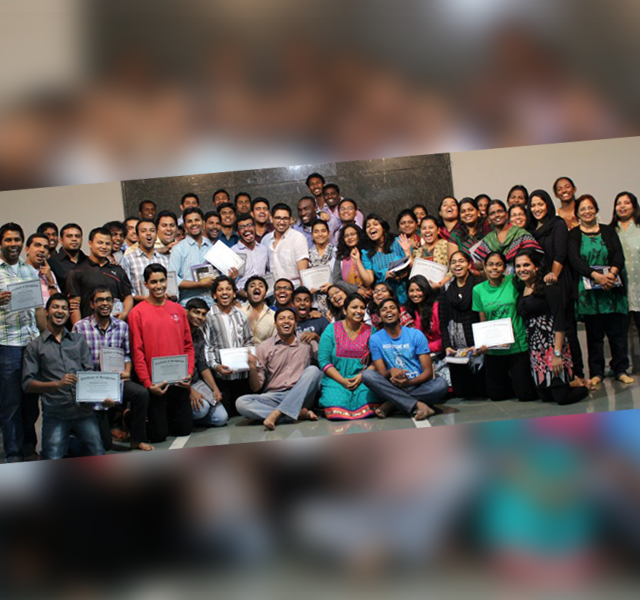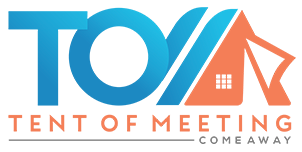 Tent of Meeting
A high impact training zone. A camp away from all distractions, training leaders to disconnect from tech and other distractions. A God encounter zone.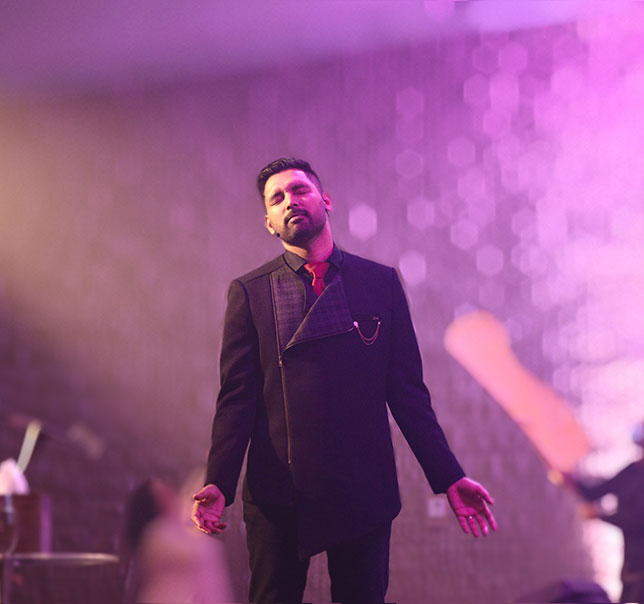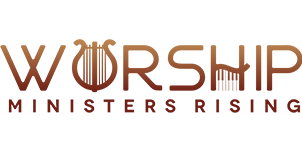 Worship Ministers rising
A mentorship centre for worship ministers. Understanding spiritual dynamics of worship, learning crowd connection, nurturing a fruitful atmosphere and more. Sign up to be notified.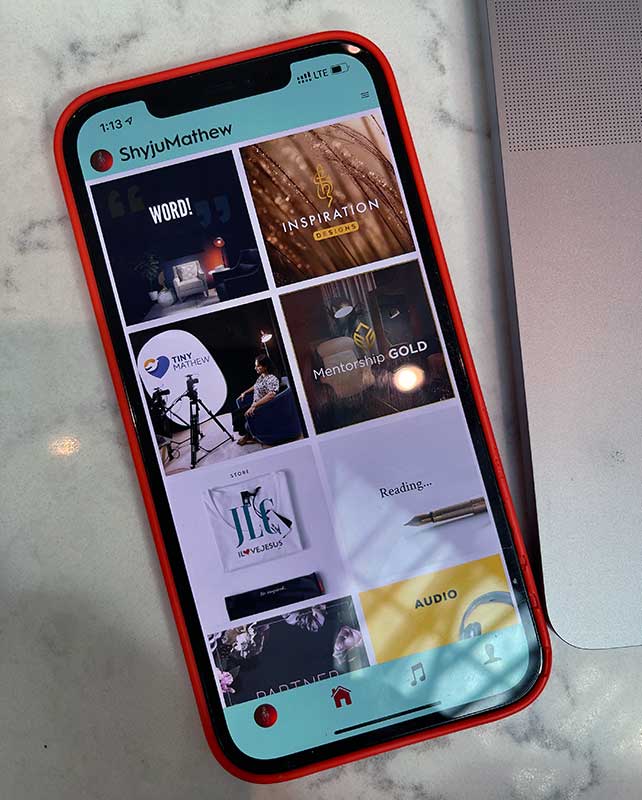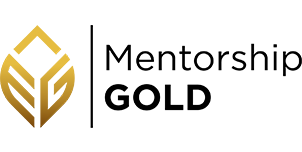 Mentorship Gold
Exclusive online resources for Mentors to mentees. Available on the Shyju Mathew app for iOs and android.
Here is one of the Episodes in the Mentorship GOLD app
Dont miss a single update. Subscribe now
to receive this resource in your email inbox.