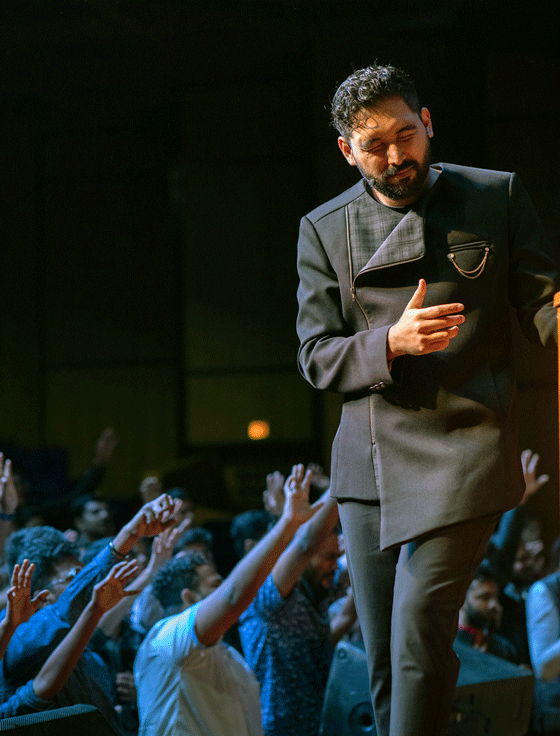 Every conference, whether it is a small group or a city wide crusade, our heart beat has always been to draw, empower and awaken the hearts of people to the wonder of His love.
For over two decades, our ministry has touched over 100 cities, in our 24 nations. Prophet Shyju Mathew began preaching at the age of seven, and began travelling for ministry from the age of eleven. We are honoured to see how God can use a vessel available to Him.
Revive conferences
Revive Conferences have been held around the world and the Lord has been faithful to confirm the Word with miracles and wonders. Touching and delivering people, young and old from bondages of the enemy. It is most thrilling to see hearts set on Holy Spirit fire. Leaders from across the globe have testified on the continued impact and influence of this ministry.
Join us at an event near you and experience the Word of God in the power of the Spirit. Partner with us to be notified.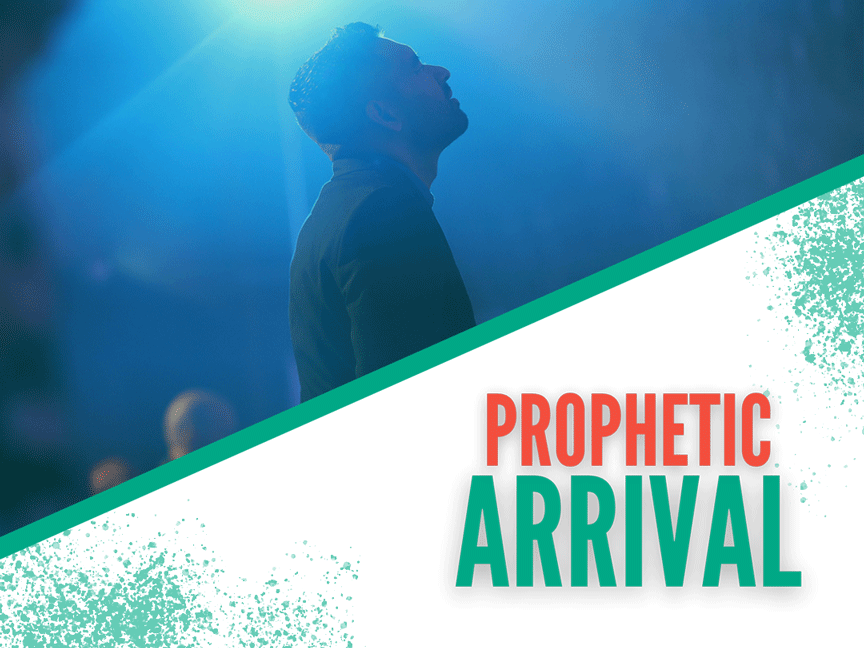 Prophetic arrival
The ground breaker conference, focused on opening the ground to plant the seeds of the gospel. Watching the Spirit of God, prophetically open up an atmosphere for missions.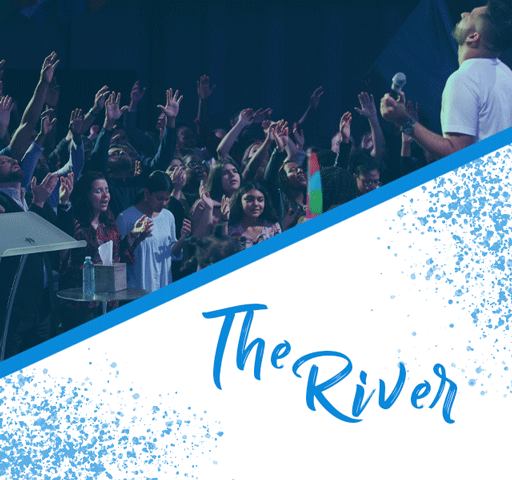 The River
Back to back, daily services led by the Holy Spirit that saturate a location to see the river take over and see it over flow the banks.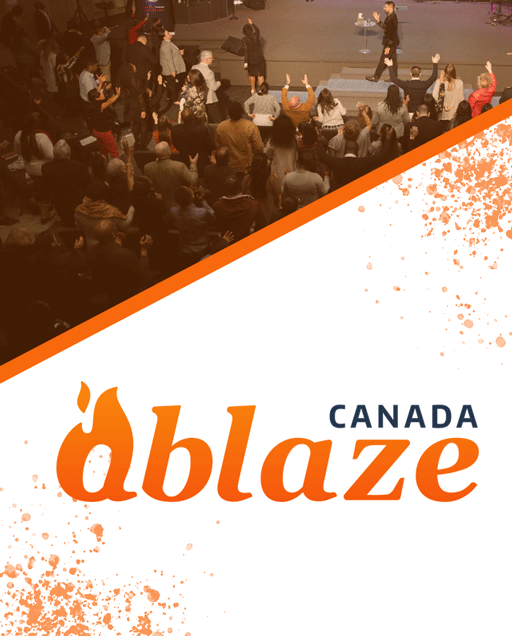 Ablaze
Monthly Services that are open to the city churches with the sole aim of pursuing unity and revival in the city. 
Coming to a city near you
Dont miss a single update. Subscribe now
to receive this resource in your email inbox.