Every Sunday 11 AM CST (12 PM EST)
Address: Hyatt House 210 22nd St, Oak Brook, IL 60523
(Direct Entrance through Door 9)
For further information, contact us at: [email protected]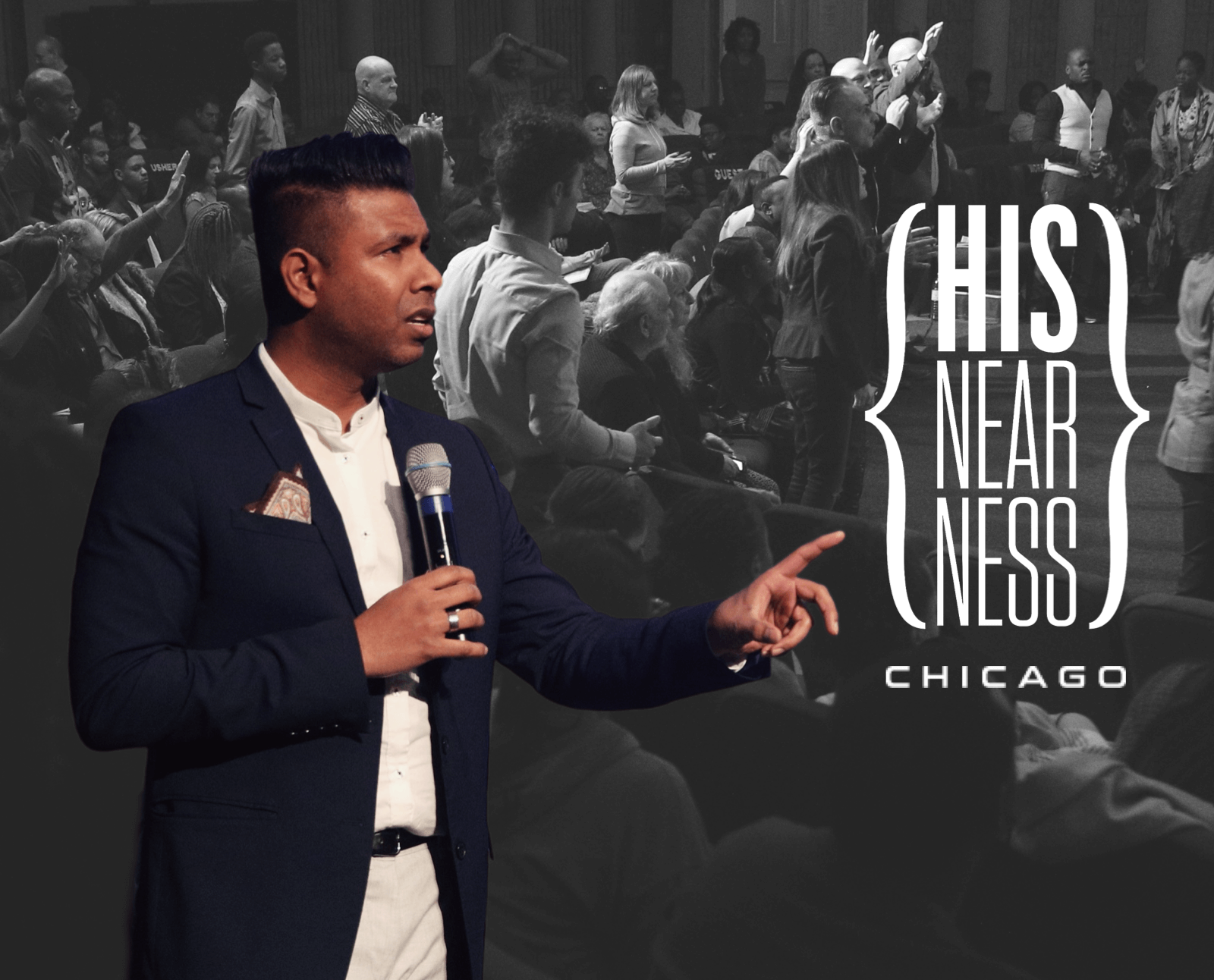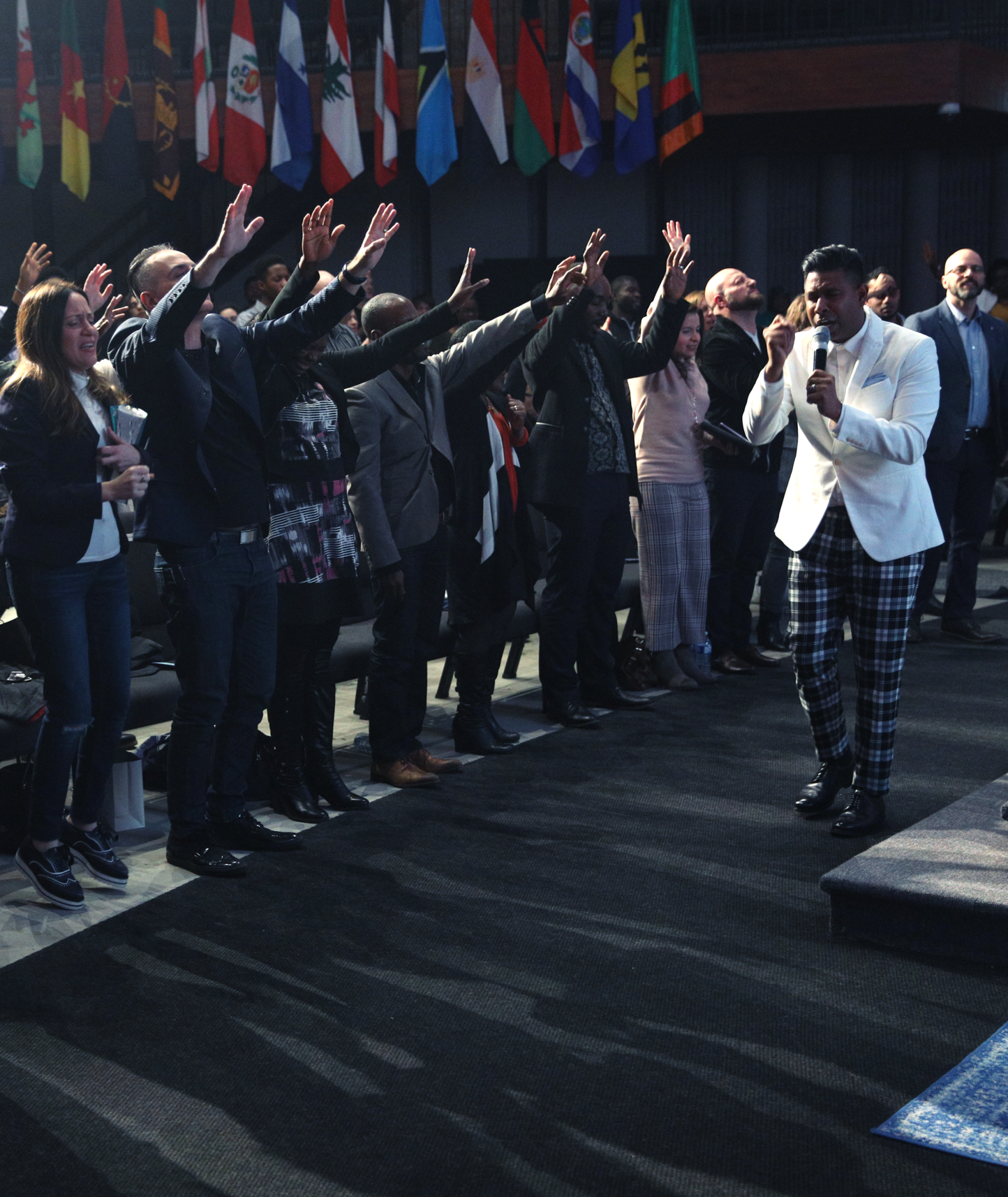 Hello dear partners and friends!

His Nearness Chicago was founded under the leadership and guidance of Prophets Shyju and Tiny Mathew, and Revive Nations ministries.
The church is lead by Prophet Chethan Henry and his wife Pastor Nimmy Henry. God has used Prophet Chethan to lead the American people into the next wave of Revival, preparing and toiling the ground for what is to come. At the age of 14, he experienced a crucial encounter with Jesus that changed the course of his life. This steered him in a new direction to pursue the voice of God and His presence. Today, his ministry carries on a mark of stirring the prophetic and equipping the Church to hear the voice of God clearly.
If you wish to attend one of the services, kindly register in the form above as the seating is limited.
(Kindly check your inbox/spam for a confirmation email)
Please help us spread the word to your friends as well. Use the brochure design below: 
Download and spread the word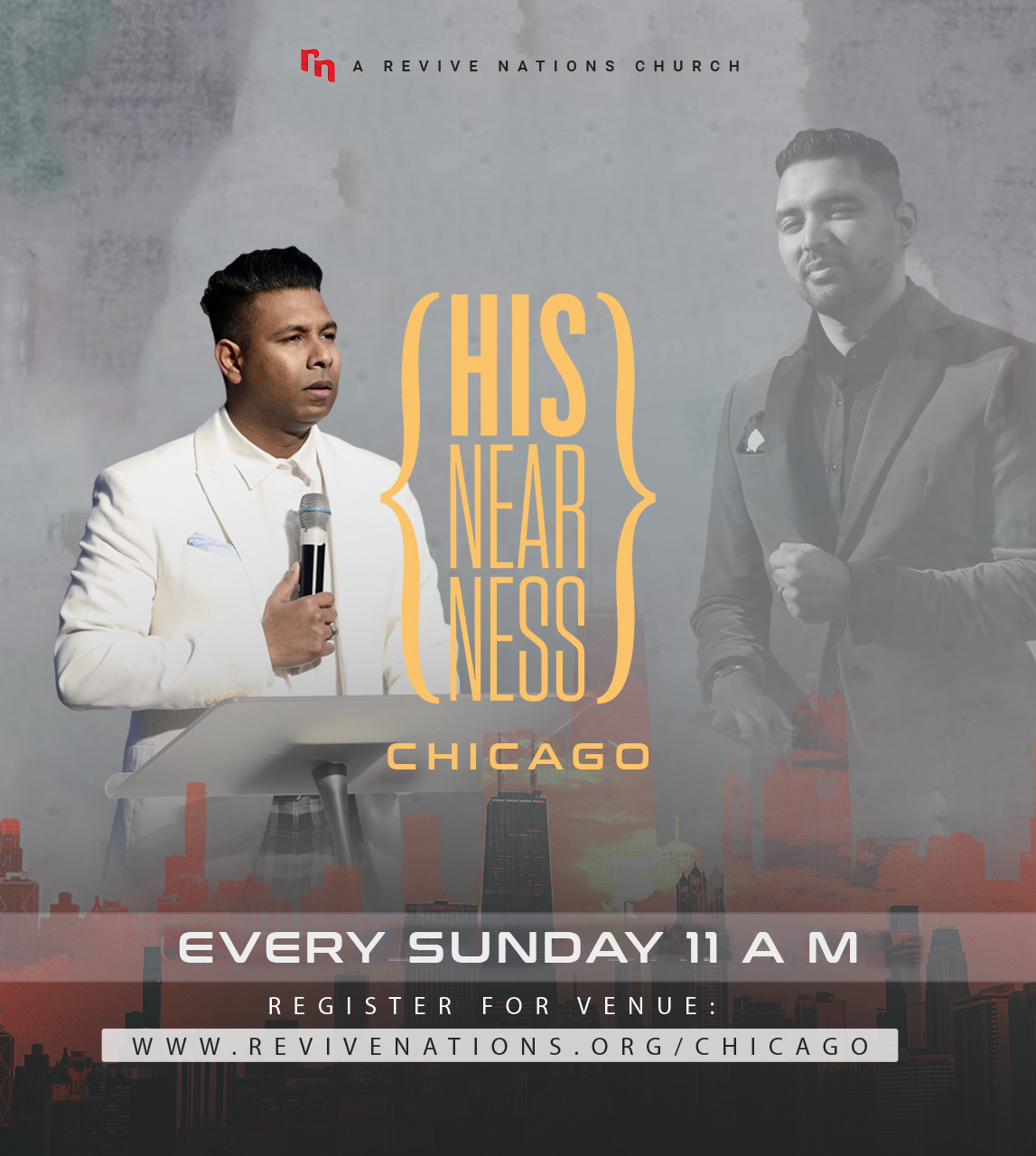 Dont miss a single update. Subscribe now
to receive this resource in your email inbox.