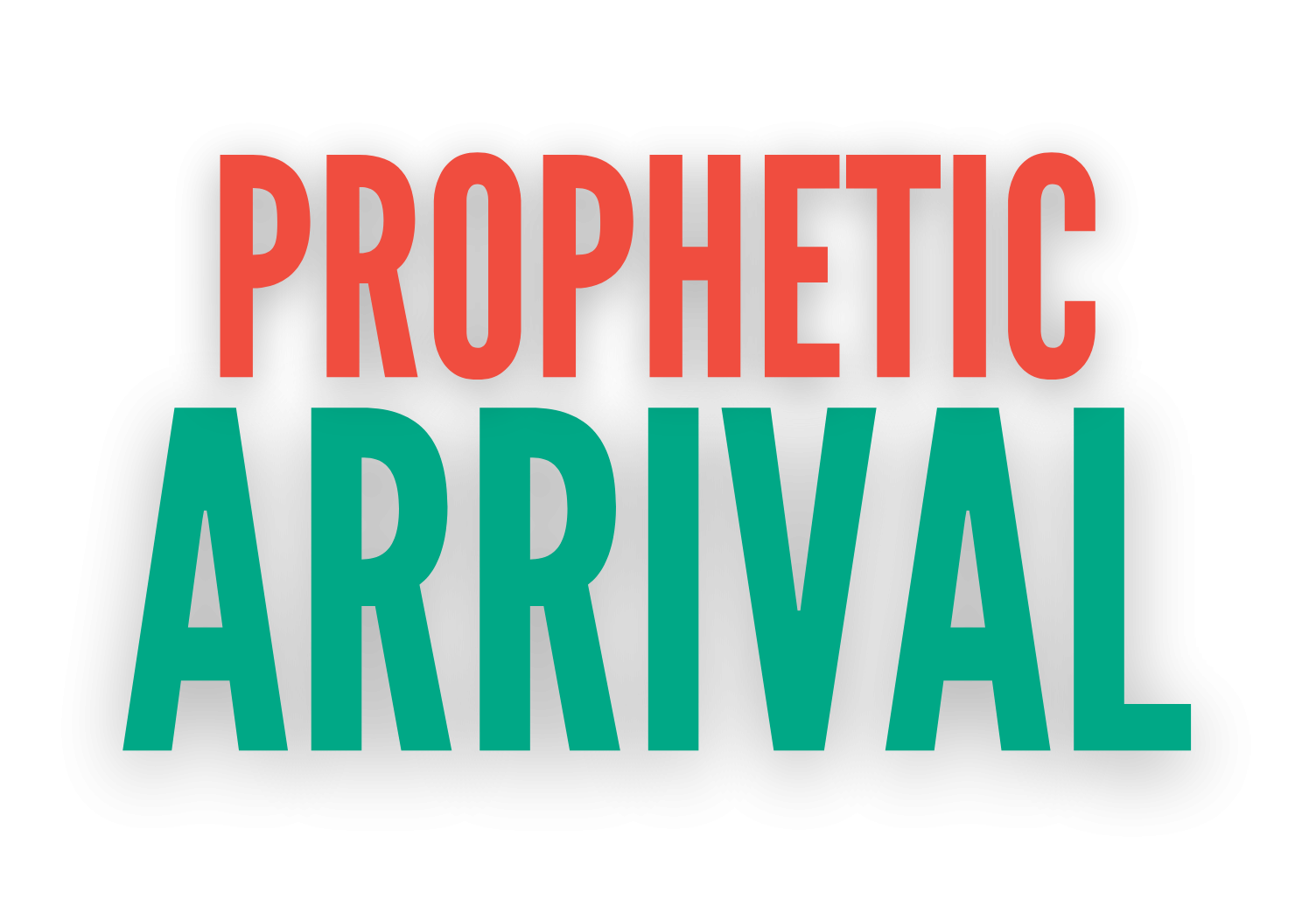 INDIA 2022
Conference: October 13, 14, 15 | 5 PM
RNGC Sunday Service: October 16 | 11 AM
Join us for powerful services in Bangalore that will transform your lives. Come expecting great things, as the Prophet arrives with a Word of deliverance for you!
Bangalore
Wings Baldwin Auditorium

 
14, Hosur Rd, Near Baldwin Boys High School, Richmond Town, Bengaluru, Karnataka 560025

Mentorship Gold: October 11th & 12th
(Registration Required)
Prophet Shyju Mathew has been hosting conferences around the world and the Lord has been faithful to confirm the Word with miracles and wonders.
Touching and delivering people, young and old from bondages of the enemy. It is most thrilling to see hearts set on Holy Spirit fire. Leaders from across the globe have testified on the continued impact and influence of this ministry.
Join us at an event near you and experience the Word of God in the power of the Spirit.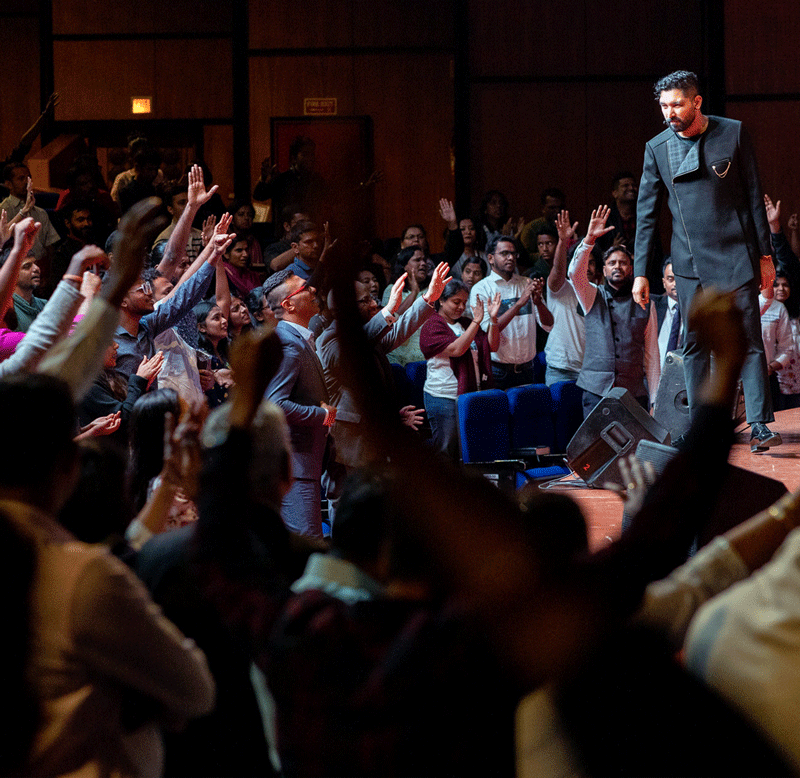 Use the below flyer to invite your friends!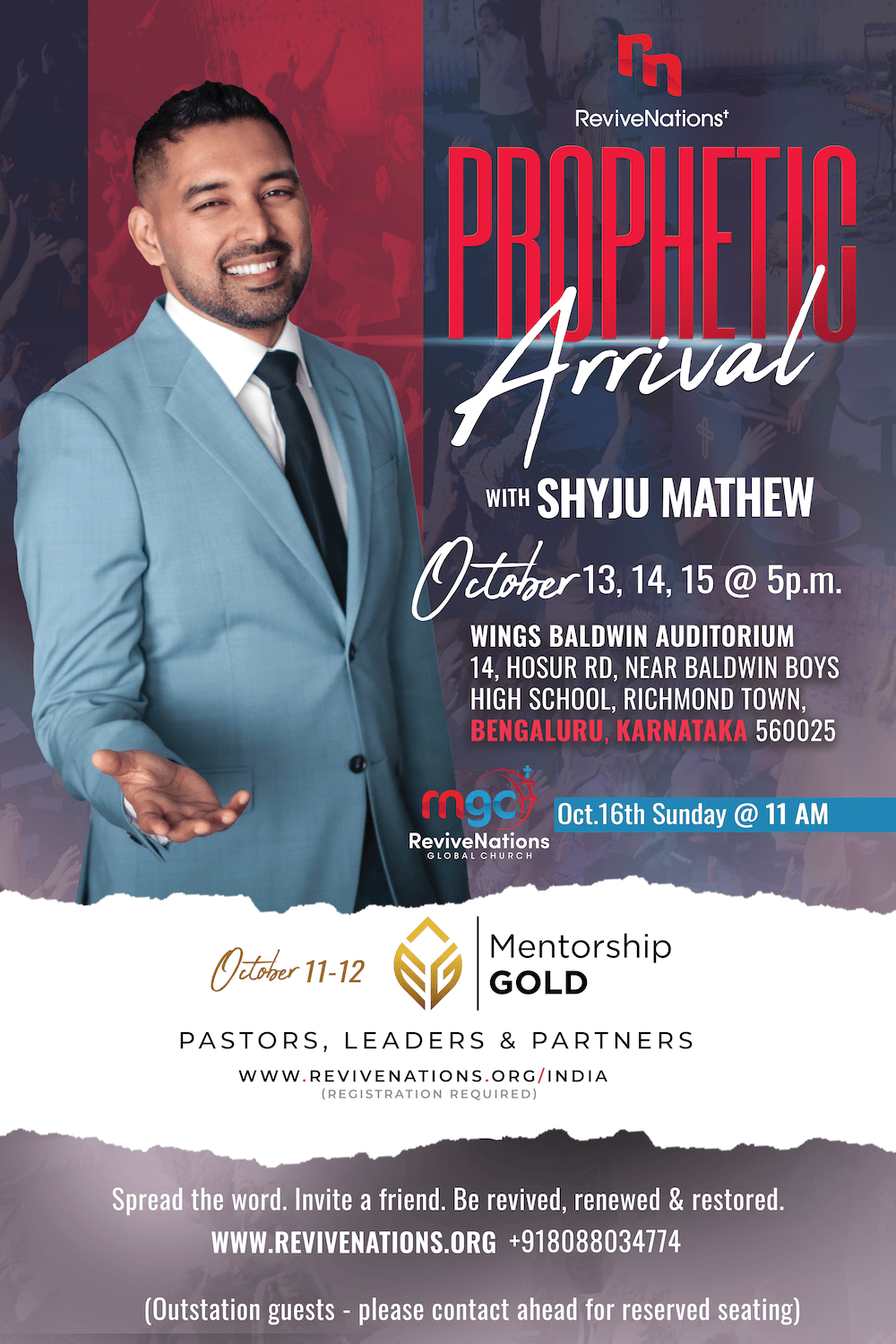 Sign up to be updated about the conference