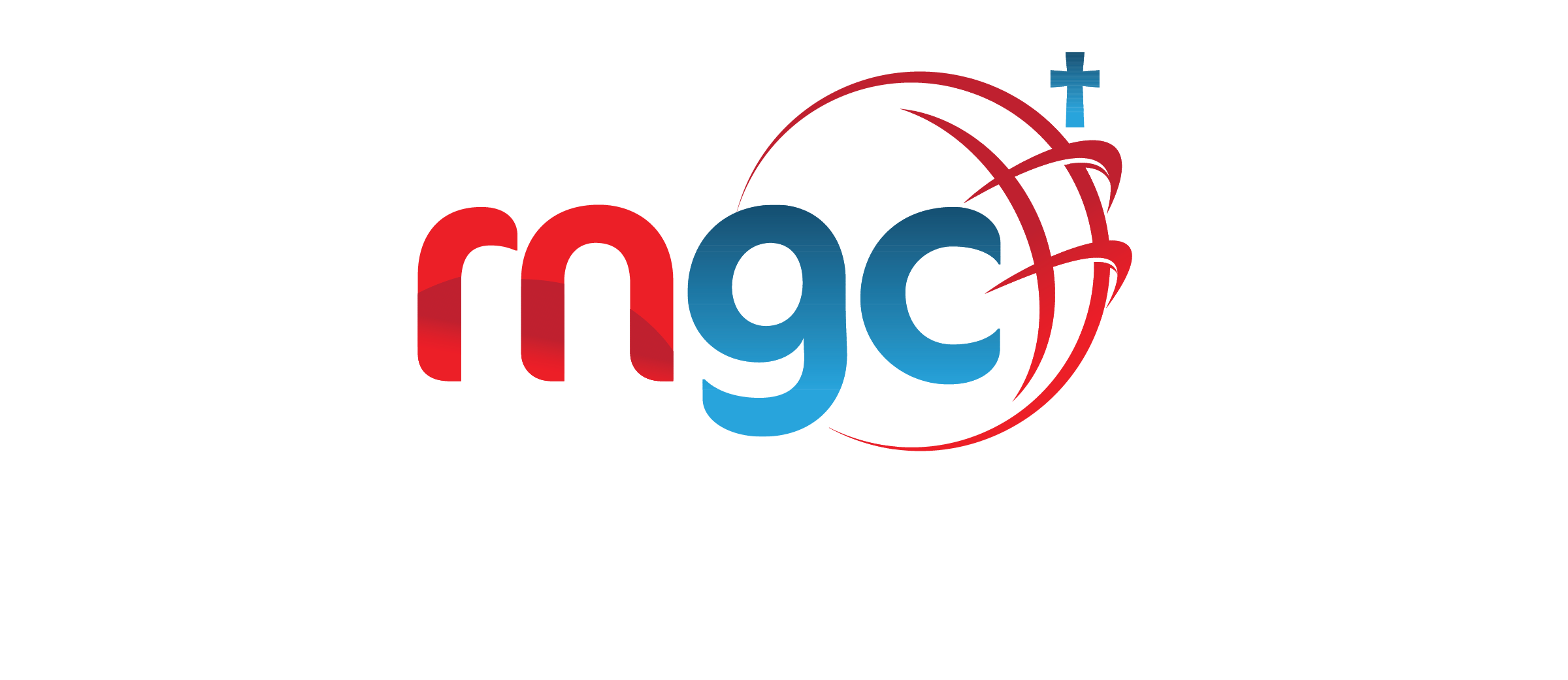 Breeding grounds for revival!
Acts 5:42
And every day, in the Temple and from HOUSE to HOUSE, they continued to teach and preach this message: "Jesus is the Messiah."
Who We Are..
Revive Nations Global Church consists of those from every nation or city and that attend the Revive Nations online stream, and consider this as their home church. This is a spiritually knit family, rooted in the love of God and in the revelation that this is their home church, and open a door for the gospel to be preached and revival to be hosted in their respective homes!
Prophet Shyju and Prophetess Tiny have been leading this online family week after week into streams of living waters, and pastures that are life sustaining.
You can now be part of this church by signing up on ReviveNations.TV
Be a part of this JESUS journey!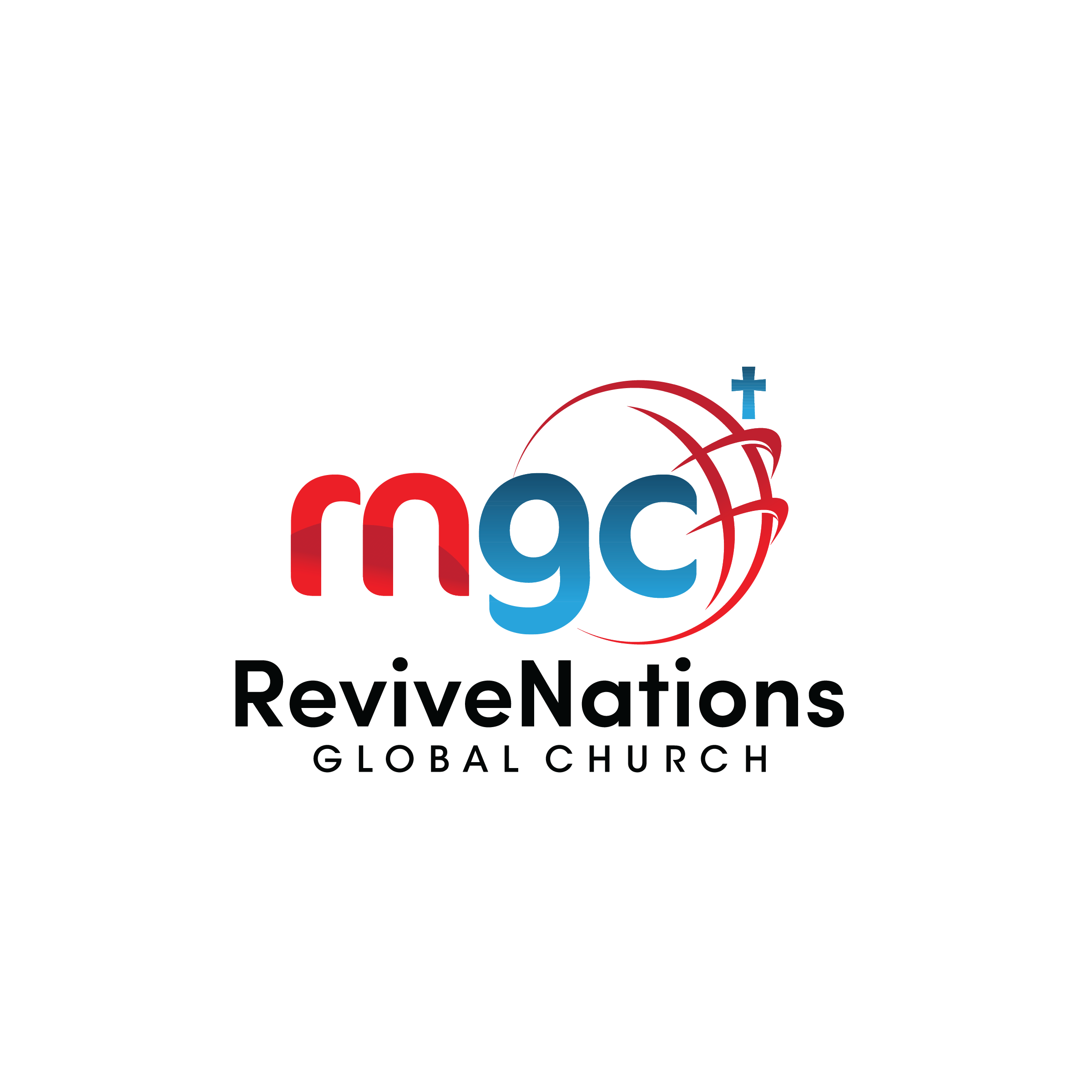 RN Global Church
We believe that the church is not limited to a building. RNGC includes radical lovers of Jesus connected to the weekly online streams from Revive Nations.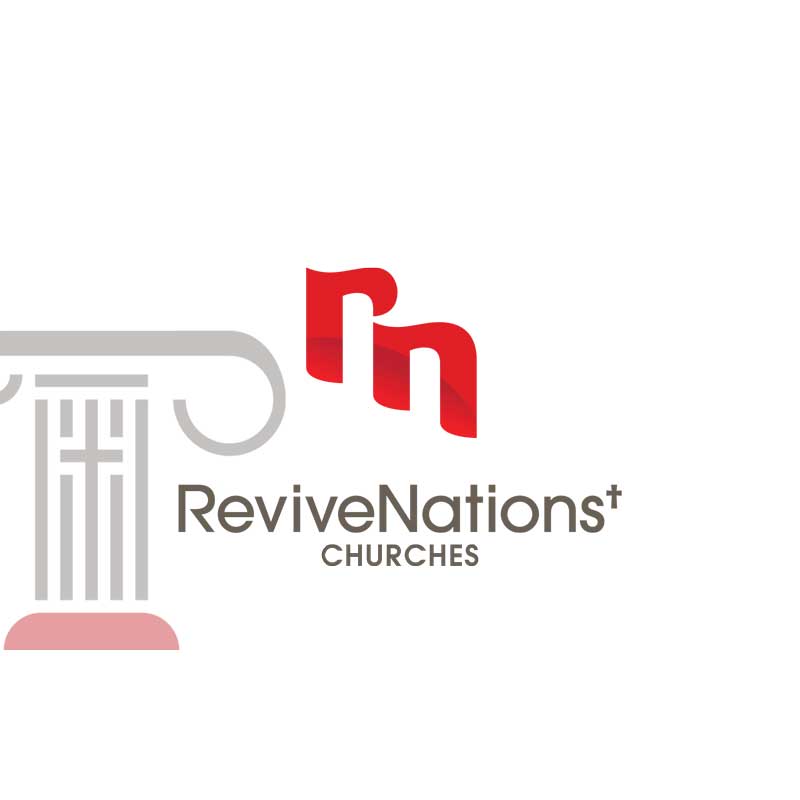 Revive Nations Churches
Revive Nations churches are local church plants with a local pastor under the leadership of Prophets Shyju & Tiny Mathew.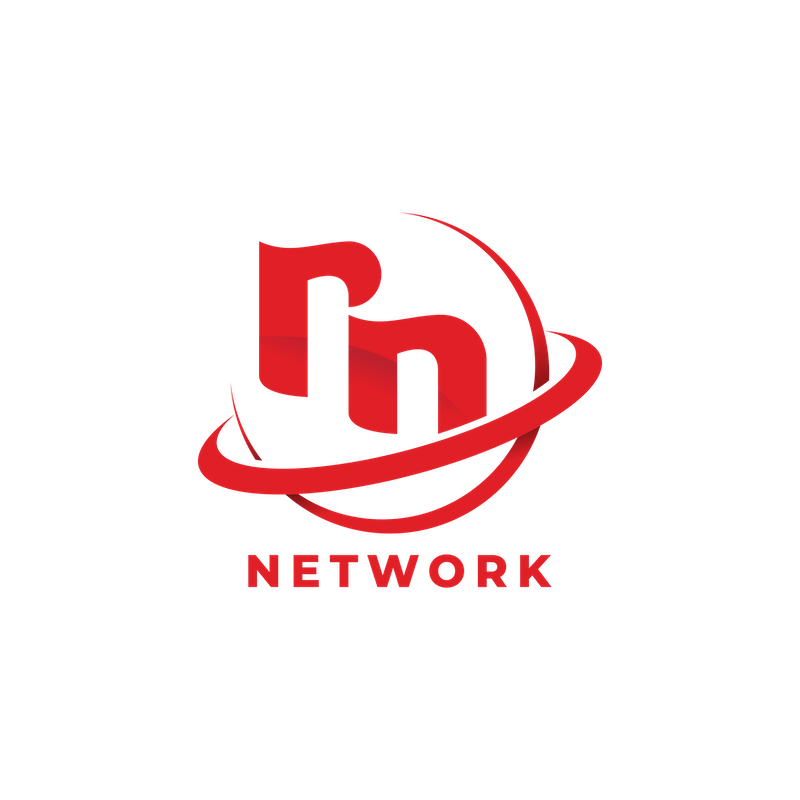 Revive Nations Network
RN network consists of independent churches that are connected to us and also receive spiritual guidance from this stream. If you would like to connect your church, ministry or fellowship with us, connect with us here:
Would you like to know more about how to take the next step in your relationship with Jesus?
We invite you to be partner with us to carry the
gospel to the nations.
CANADA
P.O. Box 34558,
3131 Ch Cote Vertu. ST.Laurent,
Montreal H5R 2P4.
Canada
+1 (438) 874-7777
INDIA
#49/50, 3rd Floor,
3rd Cross, Raghavendra Nagar,
Bangalore 560043
India
+91 8088034774