Enjoy the four part series interview conducted by NLM TV.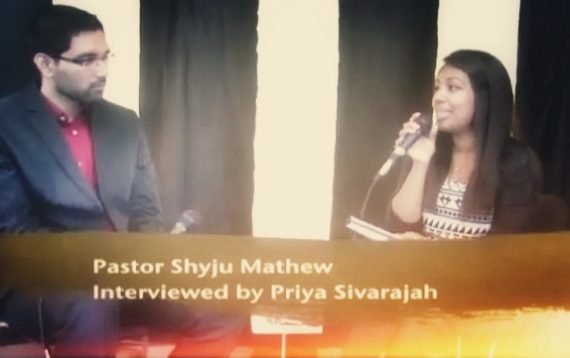 Interviewed by Priya Sivaraja for NLM TV, Toronto, Canada.
Part 1 – Beginning of the Ministry, How to Overcome Temptations
Part 2 – Dating, Relationships Marriage, Money, Mentorship
Part 3 – Godly Parents & Children, Fire of God, Devotion God's Will
Part 4 – Raising Kids in the Fear of the Lord, Passion for God, Role Model, Prayer and Impartation
Have thought, question, comment? Share with us below.