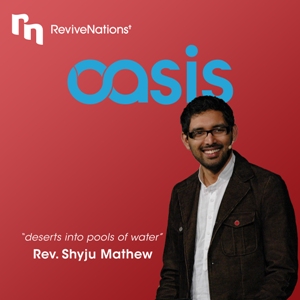 We are excited to announce to you Revive Nations Podcasts (RNP).
We've been blessed to serve you with Guarding the Heart blog. And now we want to extend our resources to audio podcasts.
I realize many of our partners and friends are not so much into reading articles but most of them seem to enjoy listening to audio podcasts (especially while commuting).
After a few requests and nudges, I finally decided to take the dive. My greatest motivation being it would be easier to record audio than to write a blog article. But oh my, how wrong I was. 🙂
Audio podcast took more preparation, further complications, and new gadgets(and good ones cost money).
However by God's grace, we decided to go with it!
To receive this podcast, simply throw in your email address on the sidebar, (like you have done with guarding the heart blog) and we'll make sure to notify you as soon as we have a new content. To start with, we're hoping to do 2-4times a month. No promises yet 🙂
As you listen to these audio podcasts, it is our hope that we can serve you on a more personal note with these Revive Nations Podcasts (RNP).
To start with here's a simple jingle Tiny and I created for the podcast. We will try work on tweaking things as we get a better hold of this new awesomeness:
[soundcloud url="https://api.soundcloud.com/tracks/131653738″ params="auto_play=false&hide_related=false&visual=true" width="100%" height="166″ iframe="true" /]
Meanwhile take a minute to subscribe to these podcasts. These posts will have the audio directly attached to it.
Subscribe through iTunes here.
You can also follow us on Sound Cloud.
I can't wait to hear from you. Please leave a comment below.
P.S – We will continue serving you on Guarding the Heart blog once a week at least.