This week, Revive Nations celebrates its 25th year of ministry!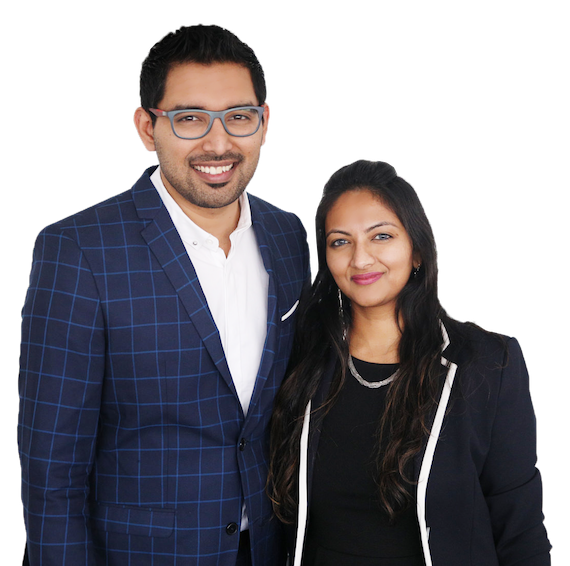 Our Founder, Pastor Shyju Mathew started ministering at the tender age of seven in India. Today, he co-pastors a large multinational church in Montreal, Canada with his beautiful wife, Tiny, and leads a large team of Jesus lovers, including pastors, teachers, evangelists, prophets and apostles, with Revive Nations.
In 2013, on its 20th anniversary, Shyju Mathew Ministries, launched its new ministry name, Revive Nations, to reflect its global mandate to reach the lost for Christ and lead nations into a fresh encounter of the love of God by the power of the Holy Spirit.
Currently, Revive Nations has ministered on 5 continents, in 22 nations and 99 cities!

Revive Nations' key mission is to raise an army of Jesus lovers across the world.
Would join us as we rejoice in this glorious milestone? Join our celebration and give!
Would you consider following this movement to reach the lost and empower those on the frontline to continue the steady advance of the Kingdom in Europe, Asia, Africa, Australia and North America
Please pray for our leadership to continue to Revive, Renew and Restore people across the nations.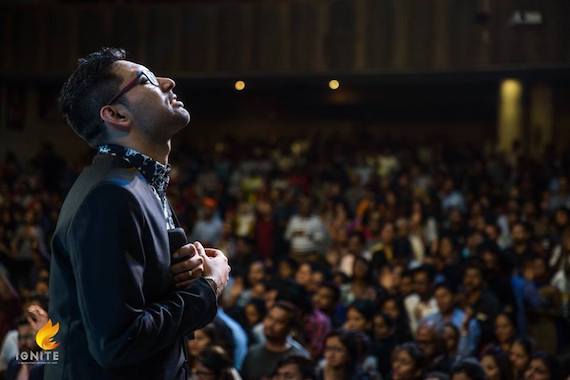 May the Lord Revive our Nations!
To God be the glory!