"For even though by this time you ought to be teaching others, you actually need someone to teach you over again the very first principles of God's Word. You have come to need milk, not solid food.
For everyone who continues to feed on milk is obviously inexperienced and unskilled in the doctrine of righteousness (of conformity to the divine will in purpose, thought, and action), for he is a mere infant [not able to talk yet]!
But solid food is for full-grown men, for those whose senses and mental faculties are trained by practice to discriminate  and  distinguish between what is morally good and noble and what is evil and contrary either to divine or human law." Hebrews 5:12-14 AMP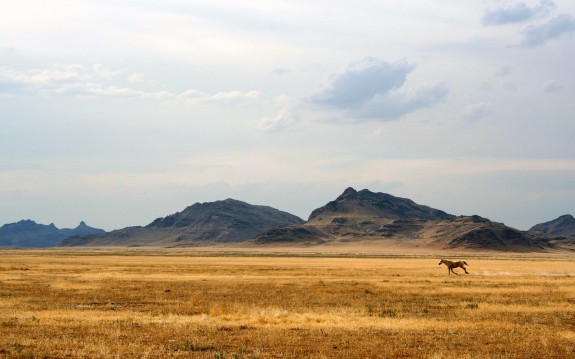 Bishop Jakes has a wonderful sermon of Jesus being in the wilderness with the wild beasts. He says, "The same gentle Spirit that descended on Jesus when He came out of the water, pushed Him into the wilderness with the wild beast." (Paraphrased)
It's interesting how Jesus prays lead us not into temptation but doesn't say deliver us from temptation. Bishop went on to say, "God is not going to remove you from the temptation, because if He did then it wouldn't be called a "temptation"". God wants us to flee and overcome the temptation of the enemy. But yes, God will deliver us from evil.
It's true how sometimes, we keep waiting on God to come and pull us out of temptation when God says, all you need to do is say no, and run away from it.
Twice during the ministry of Jesus, both in the wilderness and in the garden of Gethsemane, angels were sent to assist Jesus. They were not commissioned to cancel the temptation but to strengthen Him through that temptation.
The verse stated above has been one of the most powerful wake up calls in the Bible. The author of the book of Hebrews, reminds the church that by now they were supposed to be teachers, yet they had not grown into the spiritual maturity that God wants them to grow into.
Every believer and GTH reader, God's desire over you is the same, not to remain as a spiritual infant but to sharpen your senses and grow to impact others growing in the Lord.
Here are few ways he exhorts the believers to grow in the Lord.
Read on to learn how to train the Powers of Discernment.