Last evening my team brought me some exciting news!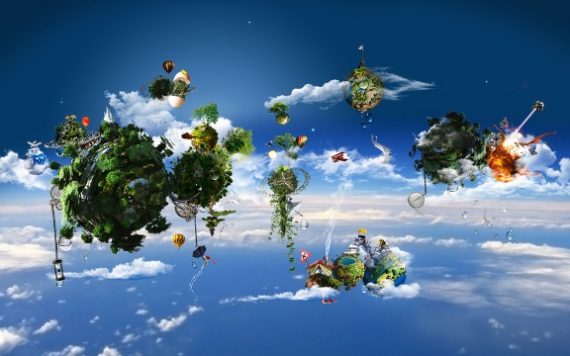 By the number of RSS readers, Guarding the Heart blog is in the 14th position of Top Christian Blogs in the world, with about 40,000 visitors every month from all over the world. A big thank you to you for making this possible!
Vital Stats!
Here is a quick update of what you are a part of:
– In the first half of 2013 alone, the blog has seen 117,000 new visitors.
– In June 2013, we've crossed 801,242 page views with more than 4,000 comments!
– In the first half of 2013, United States overtook India for the first time for most number of viewers on GTH.
– May 2013 saw the blog complete a run of five successful years.
– Till date the blog has covered 430+ posts covering a wide range of categories like Spiritual, Leadership, Relationships, Marriage, Parenting, among others.
– The blog has four powerful e-books to its credit including the 30 Bible Basics (Covers all basics that a Christian must know), Guarding the Heart series (8 keys to guard your heart), Secret Sins Series and Revival Series.
See how you can download all the four ebooks here.
– Additionally Videos, Guest posts and Ask It Forum are some of the popular links of GTH.
Blog Viewers: Where Are They From?
Below is the list of top 10 countries most visiting in 2013 to date:
1. United States
2. India
3. United Kingdom
4. Canada
5. South Africa
6. Australia
7. Malaysia
8. Philippines
9. UAE
10. Nigeria
GTH Reaches You in Your Language
Now GTH is no longer limited to English. We also now have GTH in Spanish, French, Chinese and Tamil. So if you have friends that speak these languages, kindly help us spread the word.
Your Role in GTH
GTH, as suggested by its tagline runs with a mission to empower you for Jesus and here is where you can play your part in making this blog more meaningful to you and thousands others.
..its simple, here are 5 things you can do:
1. Take our poll below and select any two categories from which you would like to see more posts.
2. Take a minute to comment on this post and suggest ideas for posts you'd like to see in future. (Before you do that could you also search and find out if that topic is already covered here.)
3. If you find any comments below with suggestions of topics that you'd like to read, kindly vote it up.
4. If you have not already done, subscribe to this blog here to receive all our latest posts in your inbox.
5. Finally, take a minute to share the blog with someone you know, who can be blessed with these articles.
Once again, thank you!!
It's an honour to empower you for Jesus through this blog and a pleasure to have you alongside this journey of loving JESUS!
Have a blessed week!
Vote:
[poll id="10″]