Like the rumblings of a train,
Life gets everything rolling.
The next stop seems far away,
With so much happening.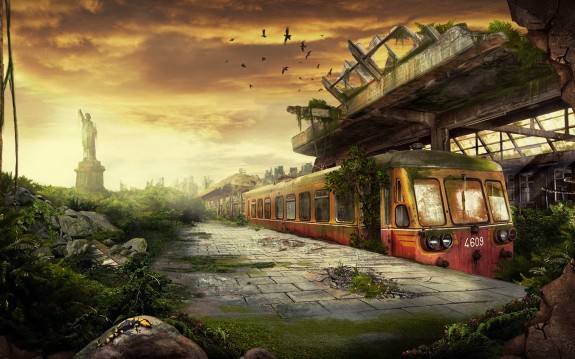 With some memories fading,
Cant afford to live in the yesterday.
Few others remaining,
It'll have to fade some other day.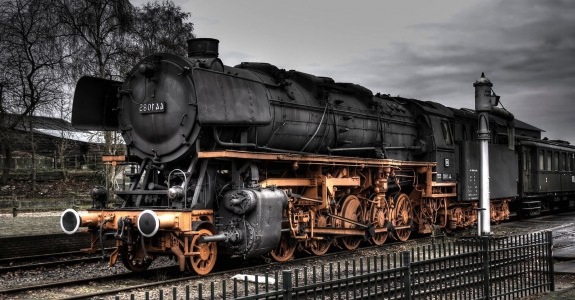 Like a game of light,
Being flickered on and off.
It's a curious sight,
In every word and thought.
And when dark tunnels creep your way,
Don't let it grip your spirit or soul.
Your problems are like straw and hay,
If only you stay put and be bold.
And why so you'd like to ask me,
Cos' no tunnels lasts long my brother.
So wipe your tears and let it be,
Cos this crazy ride is not forever.
So now don't jump of this train,
Cos this ain't your destiny's stop.
Don't let your life be in vain,
Put your trust on the solid Rock.
~ Shyju Mathew