In this Oasis Podcast – Episode #004 (19:49), I want to share with you a powerful wake-up call we had from God at our Church here in Montreal.
[soundcloud url="https://api.soundcloud.com/tracks/142275102″ params="color=c4161c&auto_play=false&hide_related=false&show_artwork=true" width="100%" height="166″ iframe="true" /]
Even though this was not planned as a sermon, I want to share this inspiration with you because of the reviving anointing I experienced with this sharing.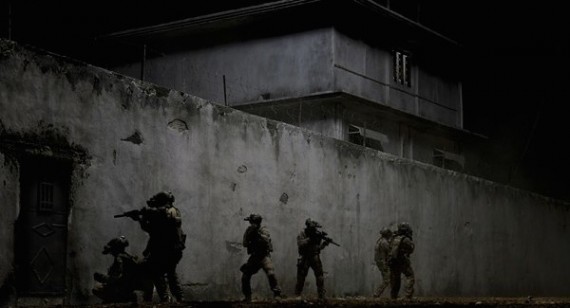 Here are few things that I have covered on this podcast with a bit more explanation for those who are not into listening to audios:
Exposing the Strategy of the Devil in This Generation
"Put on the whole armor of God that you may be able to stand against the schemes of the devil." Ephesians 6:11
The devil wants to locate the chosen and anointed by God to destroy them. Which team are you working for? Do you encourage the body or discourage the people of God? Do you water the plants or drain the strength?
As a believer our duty includes locating and standing in the gap for God's purposes in this generation. [ClickToTweet]
Keeping the Focus
On the way to our destiny, there will be many great forces from the opposite kingdom that will come against you with the only intention of distracting you. It's important as a child of God that we do not sell ourselves to ideologies and theories that suit our struggles. We don't measure down to issues; we grow up in our maturity to God's standard.
Don't plan your theology to fit your circumstance. Let God be God. [ClickToTweet]
Human Designs That Fail
Lean not on your understanding. Proverbs 3:5
Hearing in the Secret Place
You work for whom you listen to. With or without your knowledge, you are taking orders from the secret places that you enjoy.
Being the watchman in the night for your church/city/nation.
This is our responsibility. If there's no revival in our church, let us be the first to take the blame. [ClickToTweet]
If our nation is yet to be saved, God is waiting for us to go. Weeping for our generation is also one of our responsibilities as a believer.
How do you battle the schemes of the devil in your church and city? Don't forget to share this with your friends and comment on the post.