Just a few months close to being engaged, he decided that she was not the one for him…
Months away from their wedding day, she quits with no more love to give. "I love God but I have failed Him a million times…."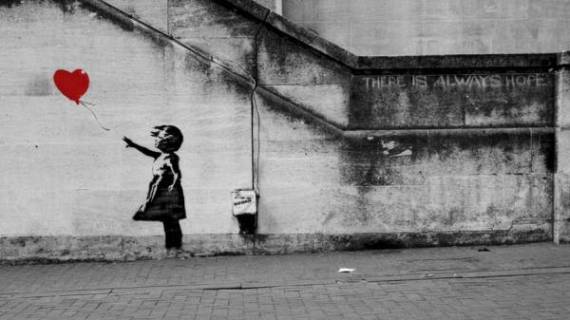 These are the kind of stories that you hear quite often while being in the ministry. I don't know if you are the reason someone is having a heart break or if you are on the receiving end, but at the moment you may feel like it's over. It may seem like you can never correct the wrong you did or may be you have completely lost trust in mankind.
Take heart, here are a four reasons why there is still hope in your mess:
1. Your Story is Not Over
Yes, you would have plenty to worry if this was the end of your story, but hey, it's not! There's a lot more to your story than what happened yesterday. Here is what the Word of God says in 1 Peter 5:10 "And the God of all grace, who called you to His eternal glory in Christ, after you have suffered a little while, will Himself restore you and make you strong, firm and steadfast."
2. You Are Not What They Say You Are
You may have done all what they say you did, nevertheless you are not what they say you are. You are what Jesus says you are – His child! "For in Christ Jesus you are all sons of God, through faith."(Gal 3:6). This is your opportunity to let Jesus shine through your life. Why not become a hope to the hopeless and encourage others who are going through similar situations? Isn't it a perfect opportunity for the hopeless to find hope in knowing you found eternal hope in your hopelessness?
3. Your Yesterday Does Not Rule Your Tomorrow Irrespective of How You Feel Like Today
Because Jesus is the King and is still on the throne and He has a plan to prosper you and present you without blemish before the Father! "For I know the plans I have for you," declares the Lord, "plans to prosper you and not to harm you, plans to give you hope and a future."(Jer 29:11) Your situation only reveals your unchanging God, who loved us while we were still unlovable, and He is the same yesterday, today and forever!
4. Your Failures are Allowed by God
Remember this, if you were God, there's no way you would write your life differently than it is now. [ClickToTweet] Every bit of your failures are allowed by God for you to lean more closer to Him. If you run to Him your failures will only draw you closer to the knowledge of Him who called you.
So take advantage of this situation you are in to repent and walk closer to Jesus, the lover of your soul. He waits for you dear friend. Embrace Him today. Rise up! Be blessed.
Discuss:  How has this post encouraged you? Let us know in the comments section below.