See all the Power Nuggets Here

Just a few years ago hosting videos, websites, concerts, conferences and the likes were off limits to all. Yet, inexperienced but passionate people began overcoming these challenges.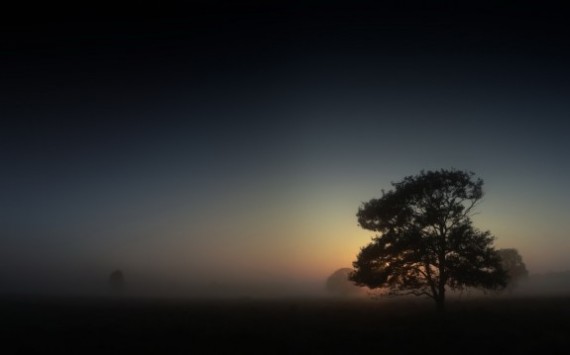 The insecure ones fought these people, some slandered and others were rebuked as rebellious and immature.
However, those that caught the wind of what God is doing among the young began to stand with them and support them; turning otherwise just leaders to become Fathers to this generation.
It is never difficult for a leader to support the least likely because they know that once upon a time they were in the same category. [ClickToTweet] Fathers always love to see potential in a son; prodigal or loyal never defines their love limits.
A  growing mega church is not threatened with another church plant. An anointed worship leader is not afraid of another upcoming and God loving artist. And a real man of God does not belittle the ones starting off. In fact, they find an opportunity to invest, love and show mercy.
If you find yourself fighting people instead of focusing on your calling, it is time to go humble before God for a refiner's fire. [ClickToTweet]
Let's get some work done in the Kingdom!