Last three days I took it as a part of my assignment to pray for all our friends online. I want to thank all our precious partners and friends that connect with us on Facebook, Twitter, YouTube, Instagram and of course our Blogs.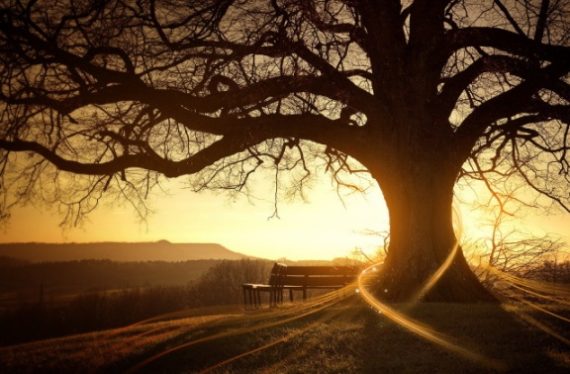 During these three days the frequency of our Tweets and posts on Facebook went higher than usual – updating the statuses as and when inspired by the Holy Spirit.
I hope at least some of those words have spoken to your heart, set you free and inspired you to walk even more closely with Jesus.
Well, if you missed our updates, here is a compilation of what was posted in the last week during these three days. I believe these words are inspired by God and will bless you. Use the buttons on the top to share this to your family and friends.
Unforgiveness, Pride, Worry & Man's Acceptance: Let Go
Unforgiveness holds you back from life! Forgiveness is divine & when you forgive you bring heaven into ur life. Be free in Jesus name! [ClickToTWeet]
Empty yourself of self righteousness & pride. The more empty u get, the more hungry u will be & the more God will fill you! [ClickToTWeet]
There is no faith within disappointment. Faith brings in total rest. Leave your problem to God & refuse to worry today! [ClickToTWeet]
It is not enough to believe God loves u, u got to be content with His acceptance. Depending on mans approval is to live as dead. [ClickToTWeet]
Make This Your Prayer
Dear Father, set me on Holy Spirit fire all over my body, heart and mind. In Jesus name. Pray this all day! [ClickToTWeet]
The Word Will Set You Free
"..he who comes to God must believe that He exists & that He is a rewarder of those who diligently seek Him." Heb11:6 Ur time now! [ClickToTWeet]
"..her sins, which are many, are forgiven therefore she loved much. But he who is forgiven little, loves little." Luk7:47 Love Jesus today! [ClickToTWeet]
Are You Fighting Your Battles?
Cats claw when cornered. Don't fight the obvious. Ur security is in that God never left u. Then let God fight ur battles. [ClickToTWeet]
When we strive to be holy in our own strength, we fail. The key is not to suppress the flesh, but to surrender to the Spirit. [ClickToTWeet]
Unbroken Communion With God
Generals of God: Jesus often withdrew from the crowds of thousands in search of that audience of the One. What u searching? [ClickToTWeet]
Wherever u r school, college, bus stand, home begin to pray in the Spirit. Your lips don't need to move. Stay connected with God. Now. [ClickToTWeet]
Let's Pursue Jesus
God of Abraham, Isaac, Jacob & David wants to be known by ur name too! Pursue Jesus today! [ClickToTWeet]
The devil ignores a cold believer, devours a lukewarm believer but flees from a Holy Spirit FIRE filled believer. Pursue Jesus now! [ClickToTWeet]
Special Bonus for GTH Readers
Worst thing about bitterness is that it effects how u behave with ur loved ones first than it effects ur enemies. Let go & go! [ClickToTweet]
How many meals do you eat in a day? Here's more> "I have esteemed and treasured the words of His mouth more than my necessary food." Job 23:12 AMP. [ClickToTweet]
When was the last time you wept like a child & danced like a kid?! If its been long,repent & run into the arms of the Lord. [ClickToTweet]
"..sin (ur irresistible temptation) is crouching at the door. Its desire is for you, but you must rule over it." – God. Shut the door! [ClickToTweet]
Subscribe to receive this blog in your inbox here.