Do you feel something lacking in your church? Does it seem powerless?
Studying about the early church in the book of Acts can give us some good guidelines.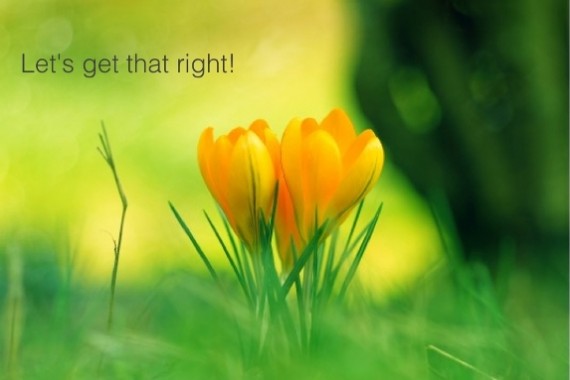 Here is what the disciples said in Acts 6:2-4 (ESV)
"And the twelve summoned the full number of the disciples and said, "It is not right that we should give up preaching the word of God to serve tables. Therefore, brothers, pick out from among you seven men of good repute, full of the Spirit and of wisdom, whom we will appoint to this duty. But we will devote ourselves to prayer and to the ministry of the word.""
What's Lacking in the Church Today?
With many thousands being added to the Church, it's amazing how all the community work was given to a small team of seven people while the rest of them focused on prayer and ministry of God's Word.
However I find that lacking in the Church today. We have more participation and noise around programs and picnics than the prominence given to prayer and ministry of God's Word.
Some of us do honour and respect God's Word but we lack mightily in prayer. Without the combination of both prayer and ministry of God's Word we will remain as powerless Christians. [tweet this] Read more about it here.
Notice, the word here is devotion! Something that is religiously done. Now that is not the same as having the religious and hypocritical spirit. These things of God need to be given undivided attention and discipline for us to grow into mature children of God.
Let's break it down.
Prayer:
Humbly push to see more prayer happening in your church. Do that by encouraging fellow believers to pray. Sign of humility is that your passion does not cause division. [tweet this] You can achieve that through your personal prayer for the passion to spread in you, with you and around you!
Ministry of God's Word:
This has to start with you consuming God's Word. When you celebrate, love and weep over what God speaks through His Word, then the revelations will begin to increase.
Then find ways to share God's Word in whatever capacity you can.
There are some dear friends of mine in UAE, who are not theological seminary students but they are so passionate about prayer and God's Word that they now have a prayer every Friday night from 12am to 4am exclusively for the workers that cannot otherwise attend church in the mornings. The last meeting had about 35 workers, maids and restaurant waiters attended and many have already accepted the Lord!
Let us remember very strongly to follow the Word and imitate the disciples in the New Testament by doing nothing more than devoting ourselves to prayer and ministry of God's Word.
Start today. Pursue Jesus now!
Tell me, how you are planning to go a step further than where you are in devoting yourself to the Word of God and Prayer? Share it here on

Facebook

&

Twitter

.