You know that God has got a unique plan for your life. You know that you are meant to soar like an eagle. You know that the calling on your life is anything, but ordinary. But somewhere you are feeling stuck. It's as if the very purpose of your life has fizzled out. Is that your story?
Well, I want to share with you three 'lacks' that may be holding you back:
1. LACK OF PASSION
Very often its passion for the purpose that keeps one going. Ask yourself: What are you driven by the most? What do you talk the most when a group of friends get together – that will show you what your passion is.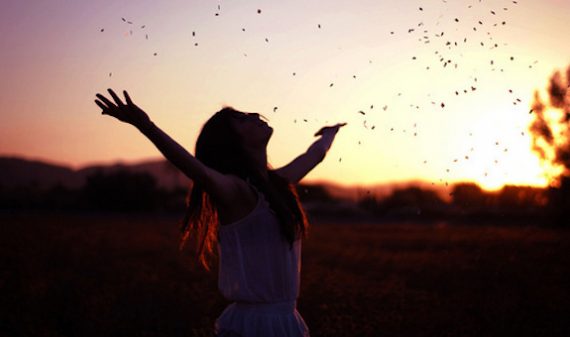 Look at Jesus. He was passionate about His Father's business. In John 2:17 ESV, we read: His disciples remembered that it was written, "Zeal for Your house will consume Me."
Three areas where you may be lacking passion
• Passion for God
• Passion for ministry
• Passion for church
If you don't have passion for God, you will never have passion to serve God through your ministry, and further you won't have the passion to serve the body of Christ either.
Sadly in our generation God has become a 'background subject', and it shows the state of our heart. If God is not your passion or your priority, then the world is. Guard your heart and do not allow anything to replace your passion for God.
Fall in love
The key here is to fall in love with God. You do this by knowing Him more through the Word of God. The more we know Him, the more we love and worship Him. When you are in love, it's impossible not to serve Him. In fact your service becomes an overflow of your love for Him. On the contrary if you are not in love, your service will soon burn you out.
2. LACK OF PRAYER
Prayer is the oil that keeps your spirit man running. The life of Jesus was a life of prayer and that is what He often encouraged His disciples to do.
And He came and found them sleeping, and He said to Peter, "Simon, are you asleep? Could you not watch one hour? Watch and pray that you may not enter into temptation. The spirit indeed is willing, but the flesh is weak." And again He went away and prayed, saying the same words. (Mark 14:37-39 ESV)
Above Scriptures prove that prayer was not an option, even when flesh was weak!
Three areas you need to work on:
• Praying without ceasing
• Praying with faith
• Praying with the Holy Spirit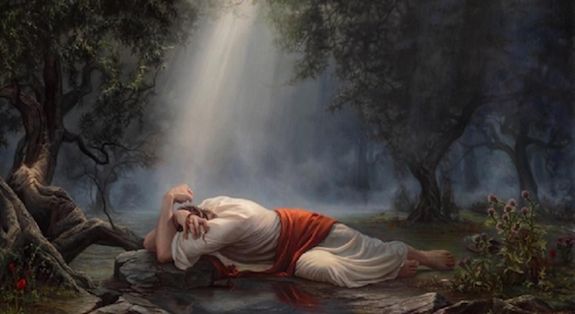 Make prayer an on-going relationship
We must pray to overcome temptation. If you don't pray you will fall because only someone who prays is capable of overcoming sin. Also, prayer is not only requests and interceding, but it's an on-going relationship. Around the clock you must be in communion with God. And to pray the will of God, we must lean on the Holy Spirit.
3. LACK OF PERSISTENCE
Be persistent in your pursuit of Jesus. Revelation 2:25-26 ESV says: "Only hold fast what you have until I come. The one who conquers and who keeps My works until the end, to him I will give authority over the nations."
Three areas in which you need to persist
• Persist through discouragement
• Persist through sin
• Persist through distractions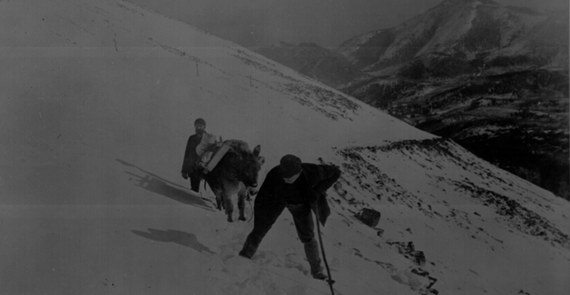 You can be passionate about God one week, but the next week be so far away. But what sets us apart as a Christian is the persistence in our pursuit of God; and persistence in rising up from our weaknesses. [ClickToTweet] You can never have a persistent walk with God if you are not persistent in rising up every time you fall. [ClickToTweet]
Lack of passion, Lack of prayer or lack of persistence – What is the culprit in your case? It's time you arrest that reason and get back to the feet of Jesus.
Note: The audio of this sermon will be made available on Oasis Podcast. www.ReviveNations.org/oasis