Greetings to all our precious GTH readers,
I want to take this time to share God's grace and goodness. We have been on a 14 days fast, seeking the Lord in Montreal, and the Lord has been very faithful in releasing His power to those that seek Him.
We've had many people and churches join us across the globe, and we want to share this journey along with you as well.
So instead of our usual posts, we'll be sharing a short devotion, the sermons videos and come in agreement with you for a breakthrough in your life as well.
Would you then take a minute to leave a comment on these videos and let us know where you are watching from and what God is doing for you in these two weeks.
Much love,
Shyju Mathew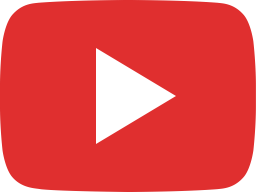 TheRiver D1/14 - Shifting Dimensions | Shyju Mathew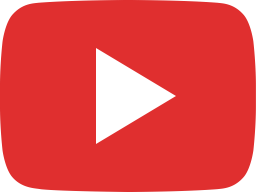 TheRiver D2/14 - Financial Breakthroughs | Shyju Mathew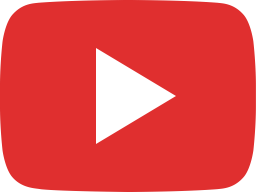 TheRiver D3/14 - The Power of Delight | Shyju Mathew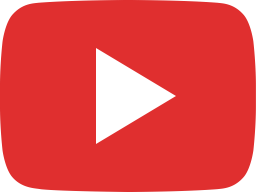 TheRiver D4/14 - Seventh time miracle - contending for your house!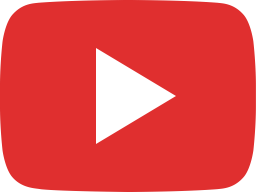 TheRiver D5/14 - Night of prayer & prophecies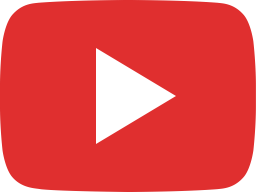 TheRiver D6/14 - Breaking the Siege of the Enemy in your Life!!!