See all the Power Nuggets Here


A popular song written by Mark Lowry goes this way: "Mary did you know, that your baby boy will one day walk on water? Mary did you know, that your baby boy will save our sons and daughters? Did you know that your baby boy has come to make you new? This child that you've delivered will soon deliver you."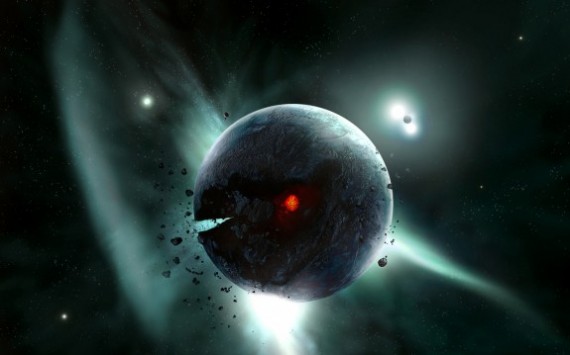 In Luke 2: 19, we read how Mary kept all these divine encounters in her heart that happened around the child and pondered about them.
I want to ask you, what is it that you carry that looks too small and insignificant?
Is there some talent you have that you have hidden away because you thought that it was too unimportant?
Do you have dreams in your heart that you hide from sharing with others because you fear it would not be accepted?
Think of it in the practical world. The first time "Google" was mentioned about was in a newspaper and in a non news column. Today anything Google does is big news.
God has not given everyone everything but He has certainly given everyone something. [ClickToTweet]
Remember that all the big ministries or successful bands today began small and in very trivial ways.
There is a greatness hidden within you. Anything the Lord has given in your hands, however little it seems now, will multiply when you give it back into the hands of our Lord.
Don't yet trash that song you wrote. Don't quit on what God has given you. Don't stop that little fellowship you conducted!
Jesus is the best partner you can have for life. Splashy starts are great but not necessary when God is on your side. [ClickToTweet]