It is my pleasure to have my friend Sandeep Alexander the director of
Marketplace Leaders India
and
FSH Designs
to guest post for GTH. He is a young entrepreneur, designer and a management consultant. I have been most drawn to his character that pursues to please Jesus in both words and action. Make sure to leave him a comment after the post.
Love is such a common term used in all circles 🙂 Initially I believed that love was an emotion that was birthed from within on which I had "no control".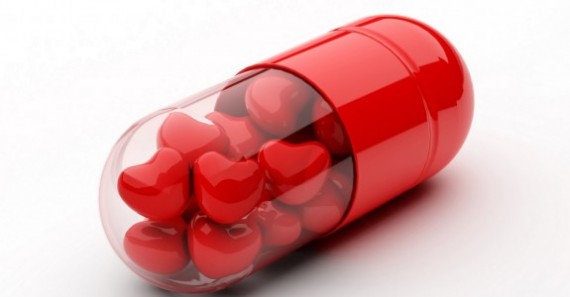 However after coming to know the Lord & His Word, I have understood that true love is not something you feel but that which is worked upon with the help of GOD. When I once did a "love-check" within my heart – the people I loved the most were the ones who agreed with me, understood me and did "good" things "For ME".
Love is not an emotion but an act of the Will. [ClickToTweet] Infatuation is a feeling but Love is a conscious act. Jesus on the same night in which He was about to be betrayed took bread, broke it and had dinner with friends/followers who were about to betray, desert & disown Him. He made a conscious effort of loving them "unconditionally" even knowing all things. He made a "covenant of Love". At the cross having the greatest pain of crucifixion, HE cried out for love and mercy for the ones who did HIM harm. Wow!
True love is never expressed when all is ok, but when you spot another's shortcomings or weaknesses. 1 Corinthians 13 says a man could do great miracles, speak in tongues, prophesy, move mountains and be a great preacher, but without love he is lifeless.
By "this" people shall identify true followers of Christ – not by the power & glory – but by the love they have for one another (John 13:35). The greatest of Love relationships are the ones where we commit to love without conditions. People will bow before true Love. Many waters cannot quench love, nor can floods drown it.(Song of Songs 8:7) No storm or flood can drown true love. And now abide faith, hope, love, these three; but the greatest of these is love. 1 Corinthians 13:13
Are you prepared to make the "covenant of Love" transcending the pain, differences, egos & weaknesses of others? It's not in us – Only He can provide.