No this post is not about forgiveness. But here is a an eye-opener: There is nothing as much a Christian fails in doing as loving his enemies. On the contrary, he seems to have this innate ability of picking and choosing the enemy he desires to forgive, let alone the idea of loving one! And most times he has succeeded in forgiving, it's only verbal and hence, superficial.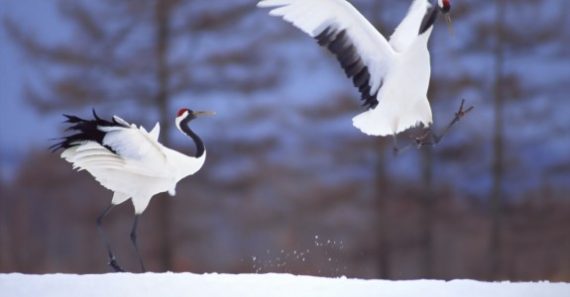 You see, forgiving and loving are slightly different, or made to be different, by the differences in how we deal with our enemies.
God's command for us was to love our enemies and stand in the gap for them, which we all know seems hard! But God's word simply does not warn us to not have roots of bitterness. It takes us deeper, and pushes us to love. Yes, to love our enemies!
Love is not passive. Christian interpretations of enemies seem to be of those we barely know, or are persecutors of faith in Jesus. Here, we conveniently forget about those whom we once loved.
What version of the Bible do we read when we do not love those who slander and fight us?
What version of the Bible do we read when we do not love those who shut opportunities and dig traps for us?
What version of the Bible do you read when you do not love your in-laws?
Enemies include ALL kinds of enemies.
It includes those leaders who lets you down, the believer who is jealous of you, the sister who badmouths you, the girl who hurt you, the guy who misused you, or the neighbor who likes picking up fights with you. But LOVE has only one meaning!
To love your enemies is to treat them as you would treat your friends you love! There is no different form of love for your enemies.
To ignore is not to love. It's easy to ignore someone or even not fight him/her. However, those are just passive actions. Love is taking powerful steps of reaching out and being like our Jesus.
It's easier to believe we are good because we did not fight someone back. But that good is not good enough! God encourages us to go out of our way and love those who rightfully deserve to be hated.
Love has just one foundation – it has to be unconditional. [ClickToTweet] (Read an amazing guest post on Covenant Love here.)
Here's what the Bible means by loving our enemies, from 1 Corinthians 13:4-8 (additional paraphrase added) – Love your enemies patiently and be kind; Do not envy them or boast; do not be arrogant or rude to your enemies. Loving does not insist on its own way; it is not irritable or resentful (especially to your enemies), Love does not rejoice at wrong doing, but rejoices with the truth. Love bears all things, believes all things, hopes all things, endures all things. Love never ends (no matter how long it takes).
If you are still asking why, here's what Jesus said in Luke 7:47 (ESV) "Therefore I tell you, her sins, which are many, are forgiven – for she loved much. But he who is forgiven little, loves little."
To conclude here's a quote from my wife Tiny Mathew on twitter:
Between love and not loving, love is always a better option! Choose love. [Click2Retweet]
Finally, here's a story of a crazy love from the life of Heidi Baker. Click here>>
Question: Have you struggled to love unconditionally? Share with the GTH your stories and challenges in your journey of life. 
 Dear GTH reader, We are happy to announce that we just crossed 3000 subscribers on Guarding the Heart Blog. If you have not yet subscribed to this blog, we'd encourage you to do so. See more info
here
. We continue to pray for all our readers to be empowered for Jesus. Sincerely, Shyju