How often have you felt like a tiny mouse? Small, insignificant and easily crushed in an instant by anyone at all.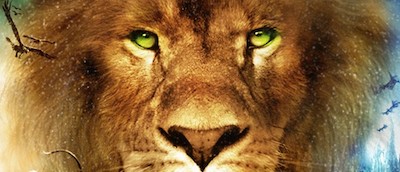 How often do we feel absolutely insecure, defeated and discouraged?
Well, I'll answer that for you. As often as we have forgotten that we have the Lion of Judah living in us.
"And one of the elders said to me, "Weep no more; behold, the Lion of the tribe of Judah, the Root of David, has conquered, so that He can open the scroll and its seven seals."" Revelation 5:5 ESV
The king of the jungle fears no one in the forest. He roars with all his might and lives without worries to its full potential! What stops us to bringing out that potential from within knowing that a lion, actually the Lion of Judah, lives within us?
Here are three areas that you need to be aware of:
1. Your Past:
Nothing makes you feel more like a squeaky mouse than a broken past. Fear of the past is paralysing. Nothing shakes your confidence than your knowledge of your past failures. The Lion of Judah in you is not bound by your broken past! [ClickToTweet]

Wish to rise up like a lion? Shake off your past. Rise up to your majestic call right this moment! To let go of your past is a choice, so start immediately! Don't look back. Don't dwell on it anymore!
Don't waste your tears on what happened yesterday. Trust God more than ever now! [ClickToTweet]

2. Your Present:
Your present situation is a reflection of your weakness. Your inability. Your insufficiency.
It is also a reflection of your need for Christ. Your weakness is a weapon to derive strength from being dependent on Christ! [ClickToTweet]

Pray like everything depended on your prayer and work like everything depended on your work! One who is more concerned about being in the will of God will be less anxious about the results thereof! [ClickToTweet]

Nothing moves the Lion of Judah than a believer who is totally surrendered, dependent and committed to Him!
3. Your Future:
The fear of tomorrow questions what you are supposed to do. It makes you worry about how you are going to do it. Anxieties are traps designed by the enemy to cage you in your future. [ClickToTweet]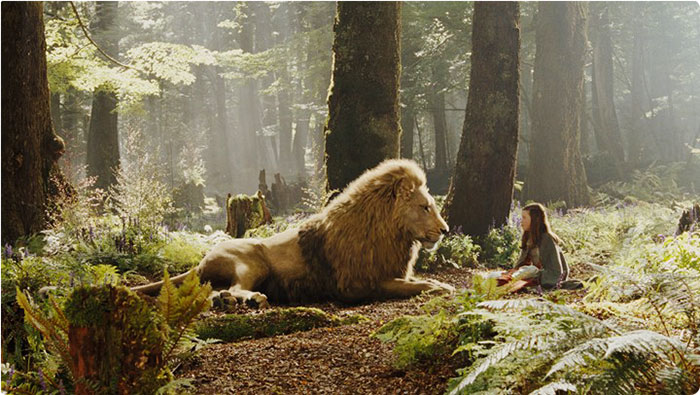 Mary asked the question to the angel, "How will this be as I am a virgin and know no man?" The question probed the process into her destiny. However, Zacharias who was promised a son too asked from his doubt, "How will this be since my wife is barren?" And the angel had to seal his mouth shut.
Eliminate doubt in your curiosity about tomorrow. Ask God how it must be done for you to be available for His strategy. But don't worry about how God is going to make things happen.
Trust God with your tomorrow. He has already seen it and it is very good! [ClickToTweet]

Here are the lyrics from Newsboys' song, "God's not dead!" This is worth shouting and singing about!
"Let love explode and bring the dead to life
A love so bold to see a revolution somehow

Now I'm lost in Your freedom
In this world I'll overcome

Let hope arise and make the darkness hide
My faith is dead I need resurrection somehow

Let heaven roar
And fire fall
Come shake the ground
With the sound
Of revival

My God's not dead
He's surely alive
He's living on the inside
Roaring like a lion

He's roaring, He's roaring, He's roaring like a lion!"

Are your roaring yet? Discuss this here on Facebook.