Video Update of Revive Nations Anniversary

Skip to:
0:00 – Praise and Worship by Fire Bands
31:42 – Rev. Johnson Varghese unveils new ministry name and logo
0:38:01 – Rev. Shyju Mathew greets & thanks partners and friends.
1:00:37 – Special Message by Shyju Mathew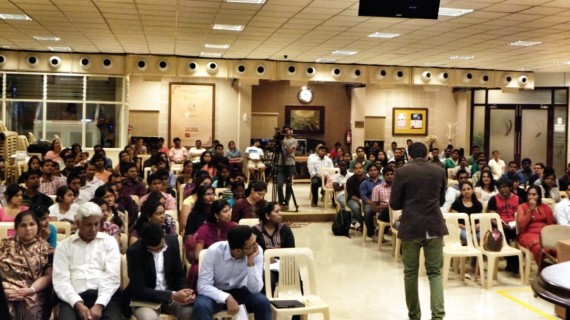 Last Saturday was a great and memorable day in the history of our ministry for many reasons.
The Lord brought our partners and friends in Bangalore to celebrate 20years of God's faithfulness.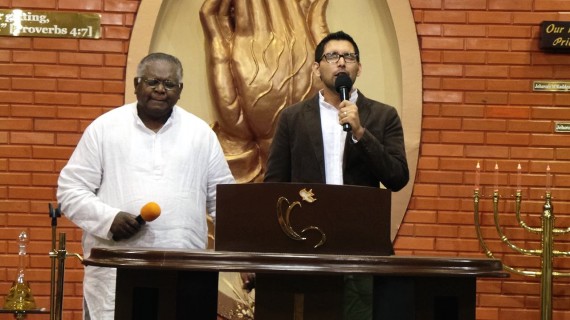 We were reminded to celebrate God and His faithfulness in keeping us for His people and name's sake.
The highlight of the evening was the change in the ministry name.
We changed the name of our ministry from "Shyju Mathew Ministries" to simply "Revive Nations." Please visit, www.revivenations.org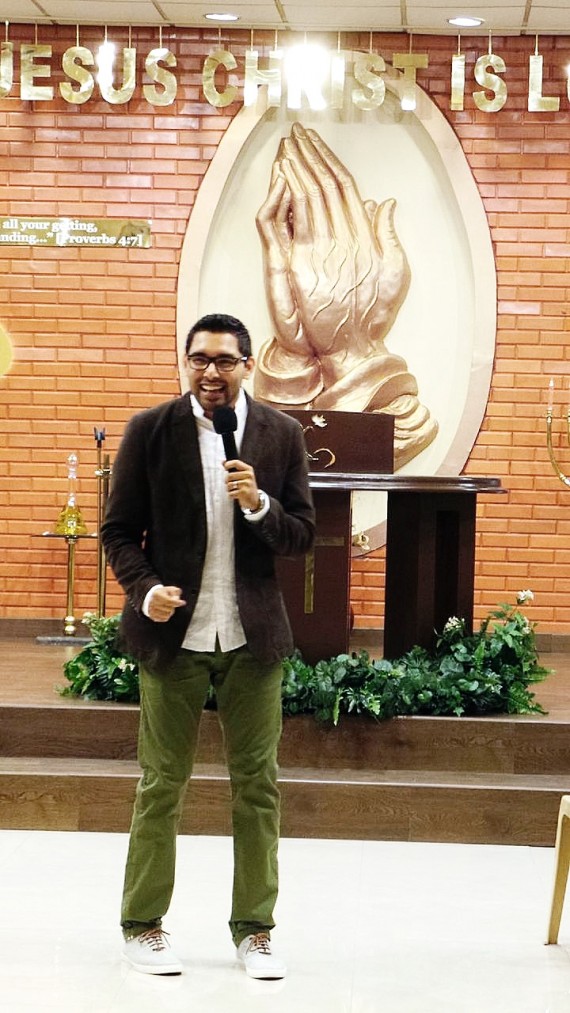 There were many thoughts and reasons behind it.
Mostly because personally I wanted to move away from using my name. It wasn't because it is bad, nor would I advocate against using one's name. In fact the Bible is full of books with the name of people that God used for His glory.
We wanted a name that would help people clearly identify our calling and direction of our ministry.
Revival is our passion and desire. We believe that revival is also God's will for our generation.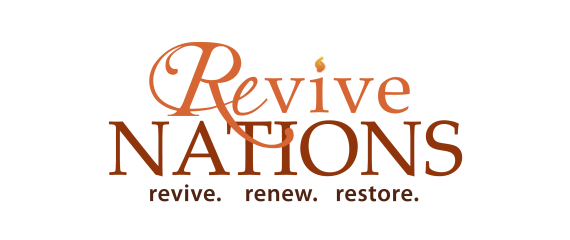 With it we came up with a logo that is simple and would be easily recognised. >
However for now, SMMinistries would continue to work as the mother organisation till we can move all the legal documents on the same.
The Canadian Road
Another important announcement is that we have an invitation from a church in Montreal, Canada to join them for a year of ministry. After hearing clearly from God and through our advisors, we have gone ahead and committed to the same.
This is in no way going to hinder our calling as an evangelist to the unsaved, and as a servant, traveling to empower the body of Christ. Even while being committed to serve the church, we also have been given the freedom to travel and minister as the Lord called us.
We Need Your Prayers
I will be honest with you in saying that I do not know when we plan to leave or how long we will stay in Canada. All what we know now is that God is in it and that God is sending us as a family.
What we request from you is prayers from you and I promise to keep you updated as things unveil to us in His time.
My great respect and love to all our great partners and friends of this ministry! May The Lord bless you.
Please visit www.revivenations.org and have a look at our new site, also kindly help us spread the word to others.