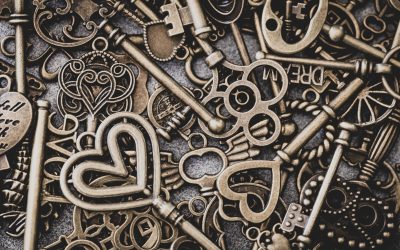 When Love comes down, will we be ready? Can we live in such a posture, that when Heaven draws near, we can sustain this privilege? Can we position ourselves better so we don't miss any opportunity when Revival arrives? In Daniel 7, Daniel experienced a heavenly vision of such magnitude that his entire countenance changed! With Daniel's encounter, you can discover critical keys he used to sustain his encounter with Almighty God to help us should the Lord draws near, may He do so!
read more
Stay Up to Date With The Latest News & Updates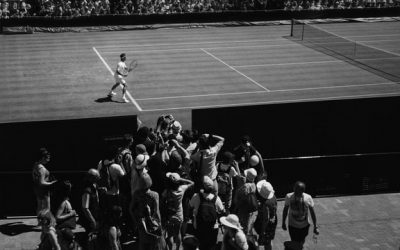 There is no leaders without critics. Growing as a leader aso requires growing a thick skin. To be able to receive all incoming opinions without caving in under them. As leaders we still need to hold on to our perspective, the greater vision, the larger picture. When...
read more
As a Pastor there are many challenges I have had to face in the last two years. With this role comes a lot of stretching, a lot of learning, and a lot of growing. One of the areas I find stretches me in particular is dealing with unstable, or should I say, unplanted...
read more
It is possible. To build castles in the sand. To build a lot over time as a prescription drug for a hidden sickness in the heart. Probably watching the castle rise would numb the pain. The success on this side to cover the shame on the other side. To feel good when...
read more
Here's an excerpt from the book Visioneering by Andy Stanley The formula: V ISIONEERING = INSPIRATION + CONVICTION + ACTION + DETERMINATION + COMPLETION Everybody ends up somewhere in life. A few people end up somewhere on purpose. Those are the ones with vision. They...
read more
God anoints us to complete an assignment with better authority and ease than anyone can on the project. However it will not do the research for you. What research you may ask? Read on.
read more
Without direction, a man can be void of his real value. With no currents to stir his strength, he is merely like a wasted dry bone. Find direction at His feet.
read more
Latest Videos
Join us every week, let us grow together in the Lord..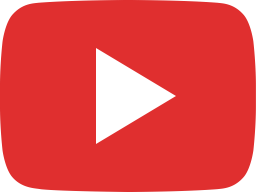 Promised Land Decrees | Shyju Mathew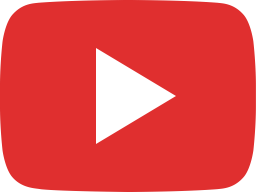 Live Church with Shyju Mathew 03-19-2023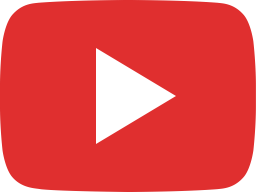 Eliminating the Vipers in Your Life | Shyju Mathew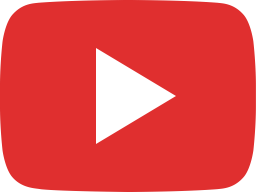 Live Church with Shyju Mathew 03-12-2023 | Pt. 1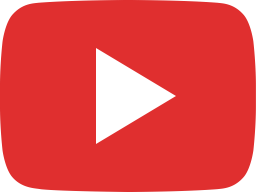 Live Church with Shyju Mathew 03-12-2023 | Pt. 2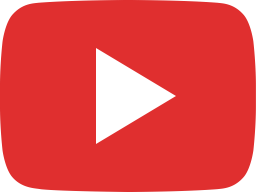 The End Time Fire is Here | Shyju Mathew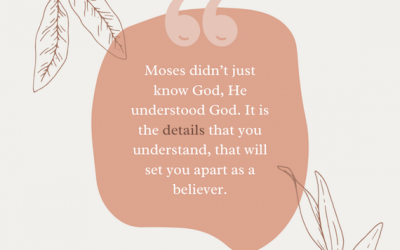 [Spanish| French | Creole]Hello GTH Readers! What did Daniel, Evan Roberts and...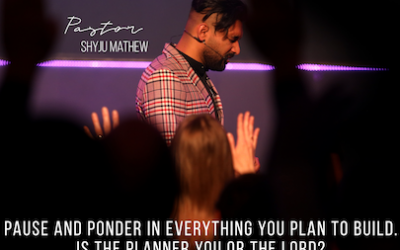 [Spanish  | French | Creole]We welcome our RN Family and Readers to this...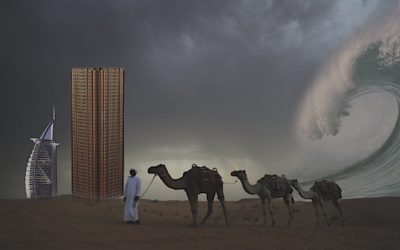 Following the Lord's repeated instructions, I journeyed to Los Angeles to pray...