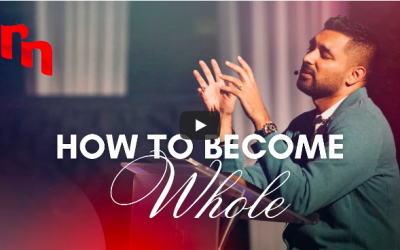 When we follow Jesus, brokenness can still remain. We may not recognize there is a problem until we start negatively impacting the people we are called to love. Yet Jesus came to give us abundant life. So what is the solution?
When we celebrate the trials and temptations that come our way, instead of reacting with fear and doubt, and lean on the grace and mercy of God, we subdue our soul. When we let patience rule so that our flesh can't speak, we discover the truth that our brokenness within can be made whole.
read more
Stay Up to Date With The Latest News & Updates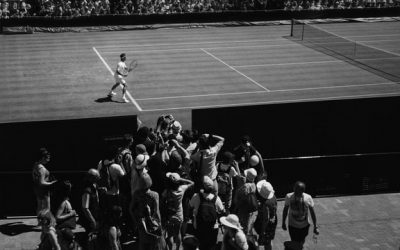 There is no leaders without critics. Growing as a leader aso requires growing a thick skin. To be able to receive all incoming opinions without caving in under them. As leaders we still need to hold on to our perspective, the greater vision, the larger picture. When...
read more
Latest Videos
Join us every week, let us grow together in the Lord..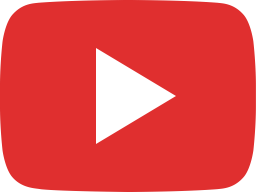 Do This to Become a Principality! | Shyju Mathew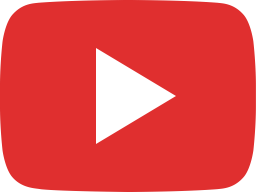 Escaping the Great Deception | Shyju Mathew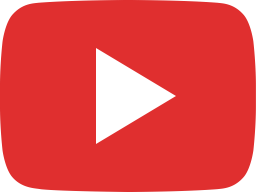 Awakening the God part of you - Prayer with Shyju Mathew - DONT MISS!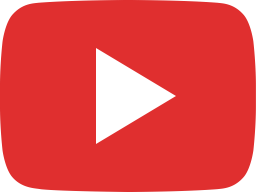 Music Special Episode 103rd RN with Shyju MATHEW!!!🎉🏆 Share!!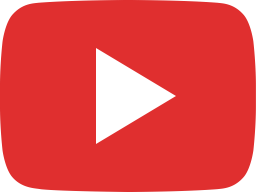 End Time Special Pt. 2 102nd RN with Shyju MATHEW Episode!! 🎉 🏆 Share!!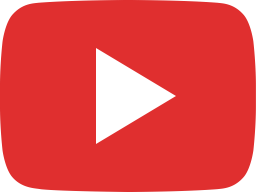 Power of the Age to Come | Live Church with Shyju Mathew 03-09-2023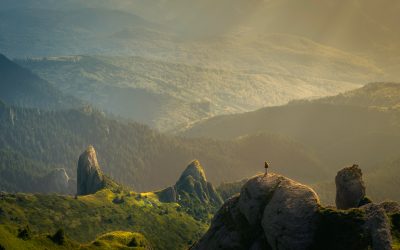 When you were a child, what was your after school routine? Perhaps grab a...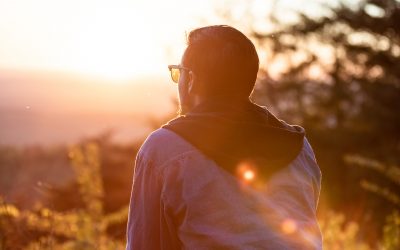 Thinking matters... Job's terrible statement, "That which I feared has come"...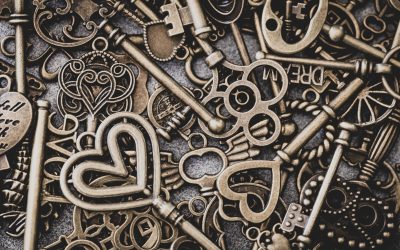 "Where you are, I want to be!  I want to kiss your feet and be where you...