Welcome! This post is a part of Revival Series. See all the topics in the series
here
. Subscribe today to follow the full series on GTH
here
.
That's a good question to ask. If Revival is a Sovereign act of God, which it is, then shouldn't we just hang out hoping that today may be our best day? Why do these posts in this series suggest otherwise?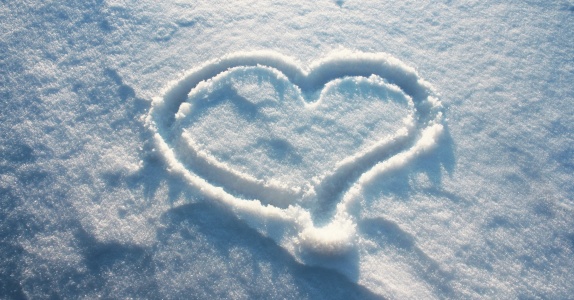 First it is important for us to remember that in our flesh, there is no good thing. "For I know that nothing good dwells in me, that is, in my flesh. For I have the desire to do what is right, but not the ability to carry it out. For I do not do the good I want, but the evil I do not want is what I keep on doing." (Romans 7:18, 19 ESV)
Many verses in the Scripture clearly state how evil our heart is. (Jer. 17:9, Ecc. 9:3, Mark 7:21,22) If we do repent, believe and accept Jesus is Lord, it is only with the help of the Spirit. (1Cor.12:3, 2 Tim. 2:25, Rom. 12:3)
So even when we draw nearer to God, we don't do it all by ourselves. We do it with God enabling us to go to Him. As the Bible says in Ezekiel 36:26, 27, "And I will give you a new heart, and a new spirit I will put within you. And I will remove the heart of stone from your flesh and give you a heart of flesh. And I will put My Spirit within you, and cause you to walk in My statutes and be careful to obey My rules."
Note the Scriptures in Philippians 2:12,13 "Therefore, my beloved, as you have always obeyed, so now, not only as in my presence but much more in my absence, work out your own salvation with fear and trembling, for it is God who works in you, both to will and to work for His good pleasure."
You will see how even when the Scripture encourages us to pursue God, the next verse clearly shows how it is God working in us, in His will and for His pleasure!
His silent hand is at work behind the scenes even when we are unaware. Therefore it is an active participation! As you draw close to God, God draws close to you. That's a promise from God as it says in James 4:8, "Draw near to God, and He will draw near to you."
It is impossible for our churches to draw close to God and not see God draw close to them. It is impossible for us to pursue God and not see God reveal Himself to us in His ways.
God is looking for an active and conscious pursuit of Him. It is not about going to church because that is what your calendar says. An intentional pursuit of God is necessary for His visitation.
It is important that the churches, ministries and all of us start to recognize the need. And I believe you are reading this post because you desire for more of God.
Simply start by asking God to send Revival – ask today. Start today. Make it your top priority.
Before you pray for anything else, pray for a revival in you, your family, church and your nation! And again remember, it starts with you!
Shall we?
Discuss: State few things that you would begin to do to actively pursue revival. What do you think God is looking for in our hearts?
Subscribe to GTH now to receive this series as an ebook here.