It has brought me great joy to write this blog to empower the children of God, especially in their personal areas. We have by God's grace covered many personal struggles and challenges of a Christian along with spiritual and practical studies.
But for a long time, it's been on my heart to write things that I'm most inspired by and live for.
I write this knowing that I can finally pen down my passion and that I will be able to take my generation on a journey with God.
The topic is "Revival."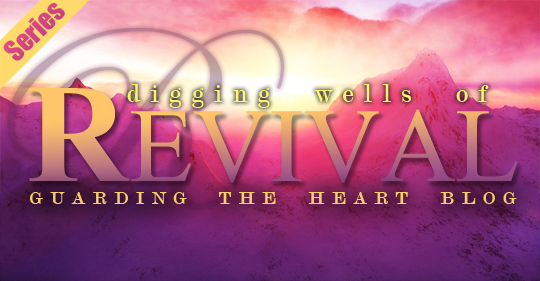 I also write knowing that this is also the heartbeat of God; to revive His children that are called by His name. So I pray that you would join me closely on this series unlike any other in the past.
You can be sure that I will be praying over these posts, weeping with you in deep pursuit of God as we continually die to our flesh to see His Kingdom come.
I will be changing the order and retitling the posts of the list below to fit the flow of what God is laying on my heart.
Here is a rough sketch:
What else would you want me to add? What questions do you have on Revival?
Please expect new posts that are not on the list now. I want this 'Revival' series to saturate my generation.
Here are three ways you can join me integrally on this journey.
1. Take a second to sign up for this blog and confirm the approval link in your inbox. (check spam if not found)
That way, the series lands right in your inbox as and when it goes up. (Posts will reach your inbox on Thursday and Sunday. The Tuesday Power Nuggets will be discontinued till this series ends.)
2. Share this Revival Series to your church, friends and family. Find a way to broadcast this series extensively. Write to me if you would like to use this series in your church bulletin. I want this series to saturate our generation.
Start by announcing this post on Facebook, twitter or email etc. with the share bar on the left.
3. Pray and ponder on each of these posts! Spend few minutes to leave a comment on each of them and share your heart and dream and join the discussions with others on GTH.
Revival is contagious!
Be a part of sparking the fire.
Start by commenting below on your excitement for this series. Have a question? Suggestion? Leave it all below.
Your comments helps me better understand that you are being a part of these posts in an integral way.
I'm so excited with this series!!! Heart pounding!
Alright generals!
Shyju
Subscribe to GTH now to receive this series as an ebook here.