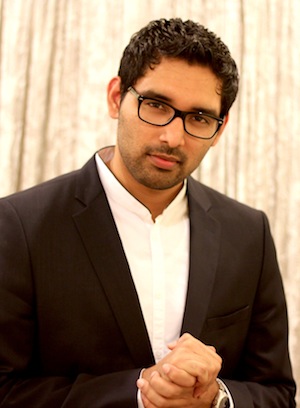 By God's grace, the "Guarding the Heart Blog" have reached hundreds of thousands of people so far and in more than 190 nations in the year 2012 alone. And I am excited to hear and read about the inspiration and impact the Lord has already brought with this series.
And I want to release it to all our GTH subscribers for a short period as this will be part of my third book that the Lord is inspiring me to write. Please find details on how you can download it below.
2013 on GTH
EXCITING! This year I look forward to have my leader friends to write alongside with me. Starting with next week, every month we will have guest posts from leaders around the world.
If you have not already done so, I encourage you to subscribe to GTH here. We will send these posts right in your inbox. Now don't miss a single post.
Chapters in the PDF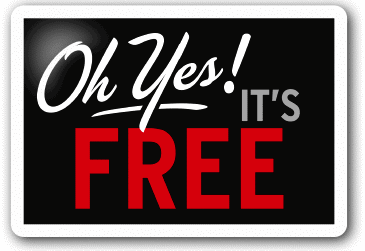 If you have not closely followed the Revival Series, here are the 18 chapters in the PDF.  
1. What's the Big Deal About Revival?
2. What is God's Heart About Revival?
3. What are God's Purposes in a Revival?
4. Why Does "Revival", a Sovereign Act of God Need an Active Pursuit?
5. 4 Major Characteristics of a Revivalist & Keys We Can Use
6. Three Key Factors to See a Revival in Your Church and Country
7. 3 Key Revival Lifestyle that Bring Heaven on Earth
8. Power of a Worshipper & Role of Worship in Revival
9. Note to Worship Leaders on Hosting God
10. The Metaphors of Revival & Biblical Meaning
11. Four Actions that Quench a Move of God
12. 5 Keys to Hosting God in Your Life – The Revival Preparation!
13. Hosting God in Your Church – The Revival Preparation
14. Keys to Hosting God in Your Nation – The Revival Preparation
15. Understanding the Supernatural Manifestations in a Revival
16. 7 Revival Guidelines for Pastors & Leaders
17. 7 Revival Guidelines for Young People
18. Revival Series Conclusion: The Crucial Choice
How to Get a Copy
To receive the copy of "Revival Series" in your inbox, follow the step below:
Subscribe to this blog (here) or on the right sidebar or below this post. And check your inbox to approve the link in the subscription confirmation email. (If you didn't find the confirmation link in your inbox, please check your spam/junk folder and put us on safe senders list.)
Already a subscriber? Find your download link at the bottom of this post in your inbox.
Downloading the PDF
You will find the Revival Series PDF for free download in the bottom of the blog posts that will arrive in your blog on Thursdays and Sundays respectively. (And three more free downloads, see details here)
Couldn't find it? Simply leave a comment below and we will make sure to get it in your hands.
Have a blog?
Even though this PDF is exclusive for GTH community, we want to encourage your blogging by making this PDF available for you and your subscribers. Interested? Email us or leave a comment below (sign in with your email and blog address) and we will send you the resources by email. Feel free to use this Revival Series pdf as free give away to your audience. (You can use this cover image here.)
Share!
Finally don't forget to, Tweet, Share, Google + or Email this post to someone you want to bless. Thank you for helping us empower this generation.
T&C: Printing this material for any commercial purposes is prohibited except for personal reference or group study purposes. For any bulk printing or distribution, permissions can be granted upon request at [email protected]
Excited about the download? Or have a suggestion, comment or encouragement for GTH this 2013? Leave all your thoughts below. Have a blast this 2013! Love.